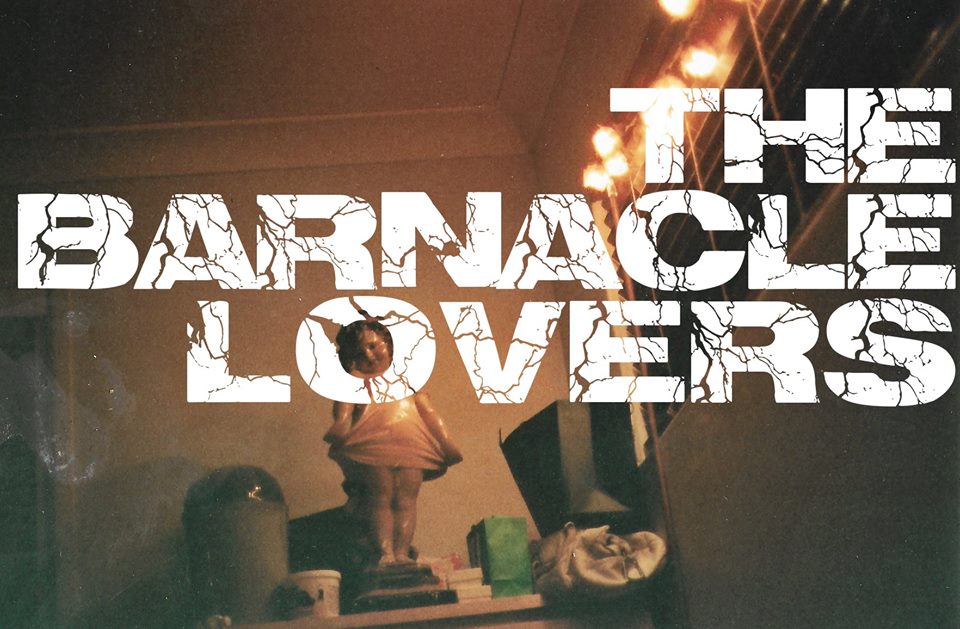 Wreckers Artspace proudly presents: THE BARNACLE LOVERS by Erika Scott. Join us for the opening of our last exhibition of the year.
Erika Scott is interested in vertiginous definitions, ambivalence, confusion and allusion in her installations. In the marks from collage; tearing, binding and layering, she superimposes spaces and ideas; making and eluding meaning through the sense of displacement. Scott transforms quotidian materials so that common perceptions within categories of beauty, humanity and identity are made strange.
Erika Scott completed an Honours degree in Fine Art at the Queensland University of Technology and is a co-director of the Brisbane artist run initiative, Accidentally Annie Street Space. In 2012, she participated in the local 'Mazda 121 residency' and has exhibited at Melbourne-based ARIs Bus Projects and Screen Space.