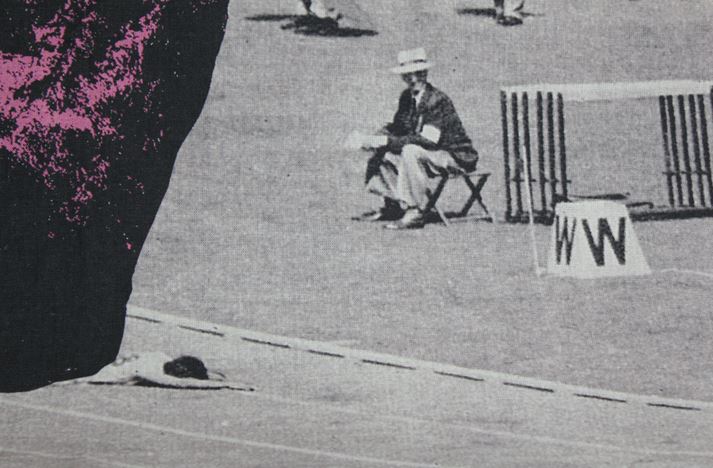 How can we decouple our attention from the objectives that drive our lives–self-positioning, the promise of novelty, opportunities, life narratives, the constant maximising of pleasure and possessions? Part object iconography, part instructional video, part transcendental advertisement, Everything is a Distraction is an exhibition of new work by Marnie Edmiston.
Using a combination of sculpture, video, photography and drawing this exhibition will attempt–if only for the moment of viewing–to abolish the impetus to move quickly, gather points and cement meanings. Appropriation and editing, refocused repetition of styles and gestures, objective staging of perspectival "distortion": these techniques will confront the viewer with a seemingly confusing, open, mixed-message infinity of possible meanings.
ABOUT THE WORK
OPENING / 19 March 2014, 6PM
EXHIBITION / 19 March – 5 April 2014
ARTIST TALK / 26 March, 6PM
FRIDAY NIGHT / 4 April, from 5:30PM onwards
METRO ARTS GALLERY, Level 2
2014 / Metro Arts – Exhibition Program, 19 March – 5 April – co-presented by Metro Arts and Marnie Edmiston
This exhibition has received Australian Artists' Grant funding. The Australian Artists' Grant is a NAVA initiative, made possible through the generous sponsorship of Mrs Janet Holmes à Court and the support of the Visual Arts Board, Australia Council for the Arts.