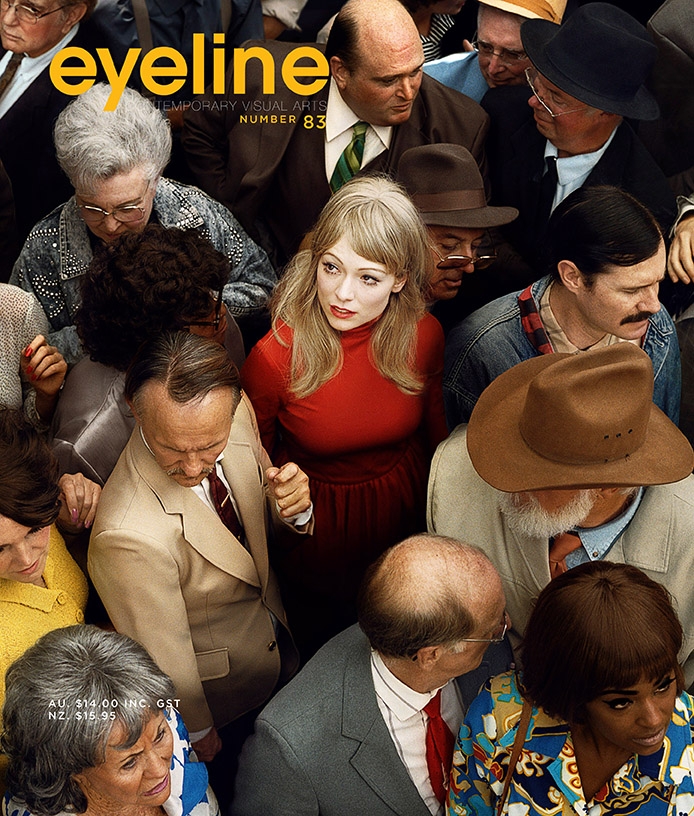 Looking for experience in arts administration, marketing and publishing?
Eyeline Publishing is currently seeking interns and volunteers to assist with administration, marketing and production of Eyeline contemporary visual arts magazine.
Duties include assisting with marketing and research, data entry, filing, mailouts, publishing production and digital development.
Days and hours are flexible, commitment to a set day each week is preferred.
If you are interested please email Rebecca Cason at info@eyelinepublishing.com for more information.