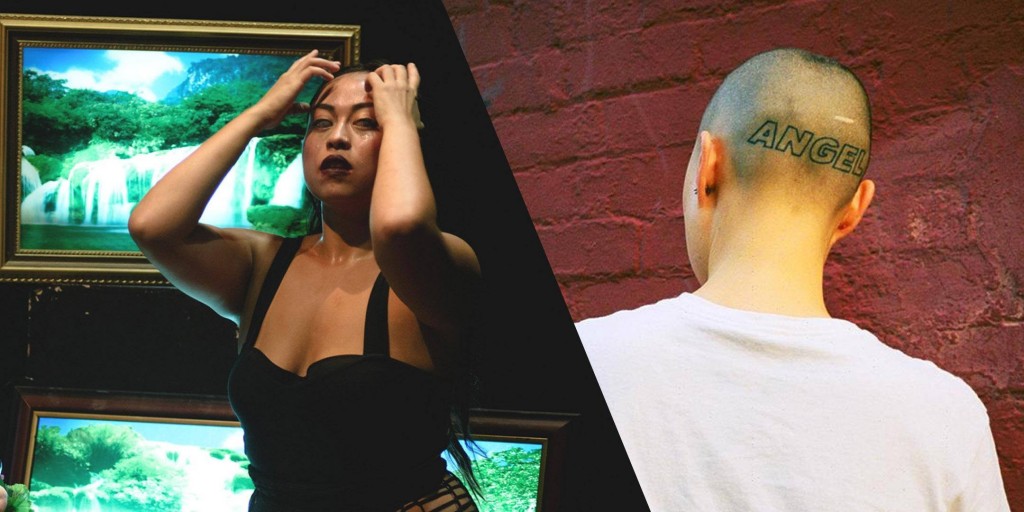 Join artists Caroline Garcia and Athena Thebus and their friends and family for a very special 'Filipinx Edition' First Thursdays event. Enjoy a Kamayan dinner, served in the traditional way on banana leaves, then join Garcia, Thebus and the Titas (Aunties) for storytelling and karaoke.
Biographies:
Caroline Garcia works across live performance and video through a hybridised aesthetic of cross-cultural dance, ritual practice, new media, and the sampling of popular culture and colonial imagery.
Athena Thebus' practice spans sculpture, installation, and writing. Her practice is driven by the desire to generate atmospheres thick with past shame and queer hope.
Find out more on the IMA website here: http://www.ima.org.au/event/first-thursdays-caroline-garcia-athena-thebus/
Image credit: Dexter Cornelius and Chloe Nour.