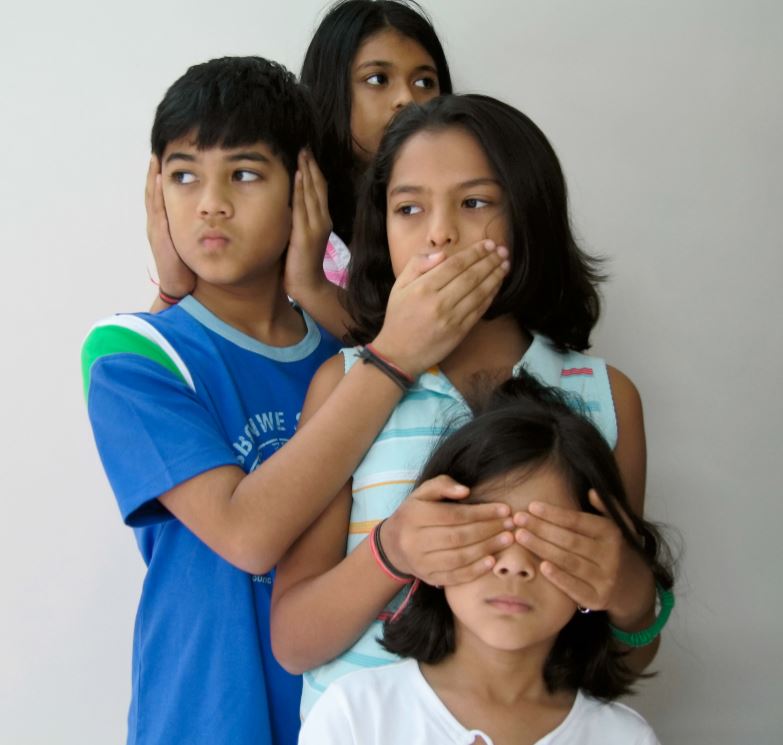 Folds of Belonging is an exhibition of international contemporary art. The work aims to interrupt your daily life as you walk the busy streets and laneways of Brisbane City.
Displaying the works of internationally celebrated artists, Fahd Burki (Pakistan), Motoyuki Daifu (Japan), Rirkrit Tiravanija (Thailand/USA), Shilpa Gupta (India) and Slavs and Tatars (Eurasia), the exhibition uses incidental encounters with these works to tackle questions surrounding one's sense of belonging in a city.
Opening on Friday 27 January, the exhibition is accessible to the public at all hours, and uses Brisbane City Council's Vibrant Laneways Outdoor Gallery sites including Eagle Lane, Fish Lane, King George Square Car Park and Hutton Lane.
Folds of Belonging is an initiative of Brisbane City Council and delivered as part of BrisAsia Festival 2017.
About Curator
Tess Maunder Queensland-born, Tess Maunder has worked significantly in the Asia-Pacific region. She recently cocurated the 11th Shanghai Biennale, which included 92 artists from 40 countries with a projected visitation of 250,000. She has researched, published and curated many international projects.
About BrisAsia Festival
Now in its fifth year, BrisAsia is an annual festival that showcases contemporary and traditional Asian arts and cultural events, programs and initiatives. The festival provides professional and creative sector development opportunities for Brisbane-based creatives with a strong interest in the Asia region and whose creative practice is reflective of this.
Vibrant Laneways Outdoor Gallery sites
King George Square Car Park, Eagle Lane, Hutton Lane and Fish Lane. Running 24 Hours.
Image: Shilpa Gupta, Untitled Don't See Don't Hear Don't Speak, (2006), digital print, size variable.