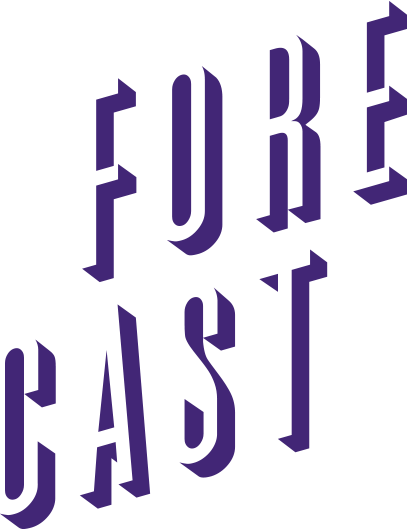 The Forecast International Platform for Pioneering Ideas has an open call, inviting creative pioneers and innovators in various arts disciplines a chance to work with internationally renowned mentors to develop their projects. Forecast project is in cooperation with the Haus der Kulturen der Welt (HKW) in Berlin.
Forecast encourages interdisciplinary exchange and public discussion on the ideas of the future. Until December 20, 2017, creative minds from anywhere in the world working in various disciplines are being asked to submit their proposals.
30 applicants will be invited to Berlin to discuss their ideas and present them to the public at Haus der Kulturen der Welt (HKW) during the Forecast Forum May 7-13, 2018. At the end of the Forecast Forum, each of the six mentors will select one concept to accompany to its realization. The outcomes of these collaborations will be presented October 12-13, 2018, at the Forecast Festival at the HKW.
As an international platform for knowledge transfer, Forecast offers pioneers from anywhere in the world working in various disciplines the chance to work with accomplished mentors toward bringing their projects to fruition, and to present them to the public. Forecast transcends the boundaries of disciplines and genres to provide insight into creative production processes, and makes space for the questions on the minds of the next generation of trailblazers.
For each edition, Forecast selects six mentors of various disciplines who offer interested participants their expertise in specifying and realizing their pioneering project ideas. The following mentors are participating in the current edition of Forecast in 2018: museum director Tulga Beyerle (AUT), curator David Elliott (UK), video artist Omer Fast (ISR/GER), musician Holly Herndon (USA), artist Laura Lima (BRA), and curator and producer Peter Meanwell (UK/NOR).
For more information please visit the – Website