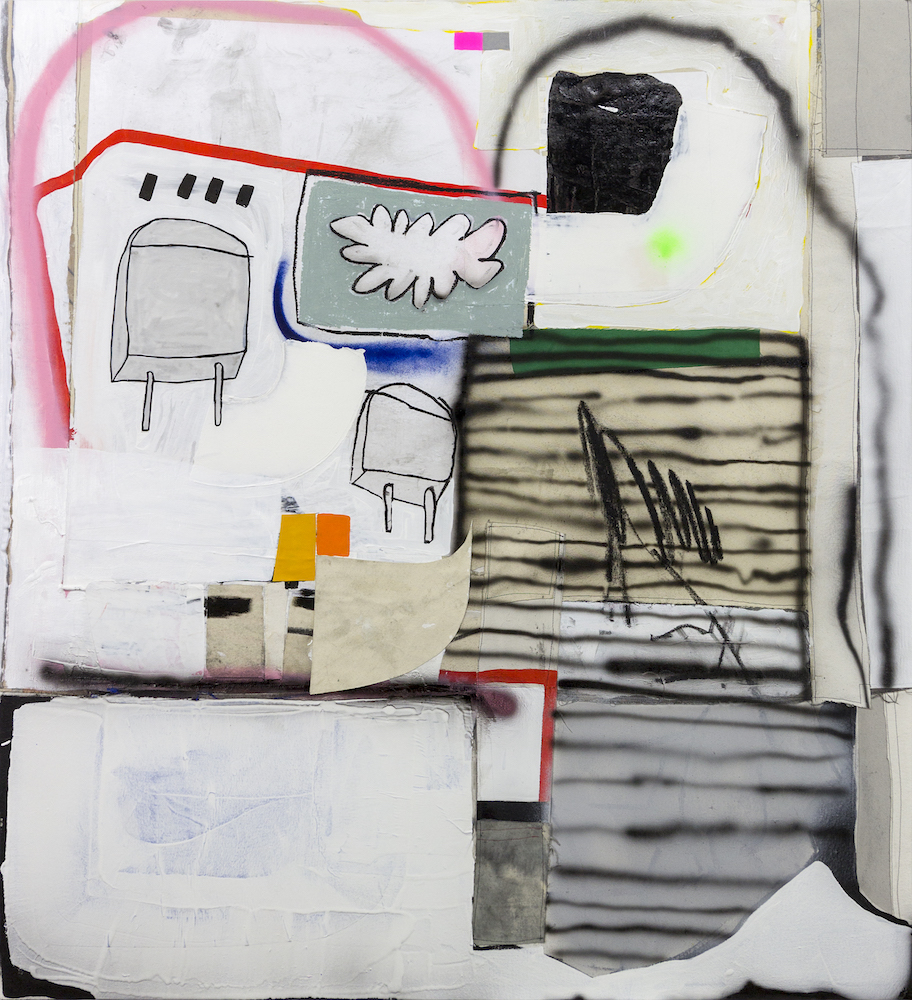 FEATURING : Samuel Bassett | George Raftopoulos | Jordan Kerwick | Taylor A. White | Jonni Cheatwood
With a stellar line up of international artists, FRESHAF will explore contemporary abstraction and it's relationship to figuration from a variety of geosocial perspectives.
In a world full of fake news and clickbait, the works in FRESHAF are exactly that – fresh. Each with their own visual language, Bassett, Kerwick, Raftopolous, and White, are all exploring how the objective world intersects with the abstract. Combining personal and political narratives, these artists are storytellers, trying to make sense of our increasingly complex world.
The juxtaposition of images, out of proportion symbols and references to different moments in art history, feels honest and raw, a truer reflection of today's climate.
For more information please visit the – Website