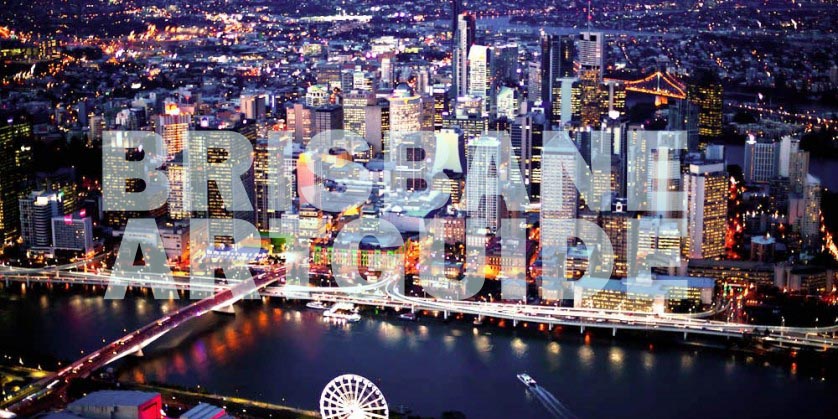 "I believe in the visual arts in Brisbane. We have so many amazing artists, vibrant exhibitions and a welcoming arts community. I just want more people to share in this…"
Dear Arts Community,
My name is Travis Dewan and I am the creator and director of BNE ART – Brisbane Art Guide.
BNE ART is a free and independent visual arts guide that showcases and archives visual art events, artist opportunities, art news and gallery listings from Brisbane.
I developed BNE ART 10 years ago when I graduated from art school. Over the years, BNE ART has developed into an important access point and network for the visual arts in Brisbane – with over 6000 individual posts highlighting the dedicated work of artists, curators, artist run initiatives and galleries.
This is a passion project of mine; I manage the website, mobile app and social media profiles – showcasing what I believe to be an exciting, critical and holistic selection of art that takes place each month in Brisbane and surrounding areas. But this is where I need your help:
 Help keep BNE ART free and support the vision of a new website and mobile app by donating:

– Donations are 100% tax deductible.
– Donations are secure via the Australian Cultural Fund
– Donations will be matched dollar for dollar by Creative Partnerships Australia
CLICK HERE TO VIEW THE CAMPAIGN
If you use BNE ART or just love the arts – please consider supporting this project – know that every donation is directly supporting the visual arts in Brisbane.
Sincerely,
Travis Dewan
Director – BNE ART – Brisbane Art Guide