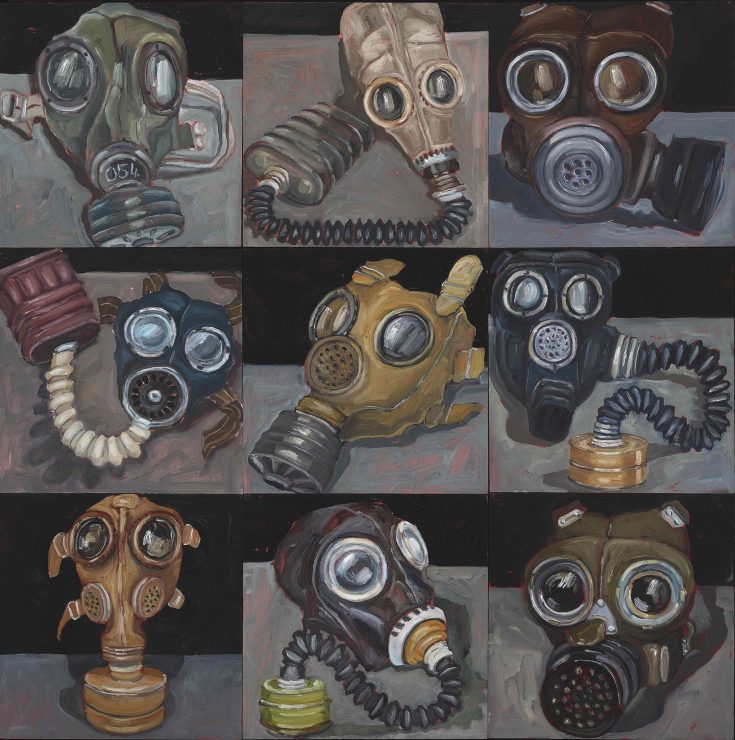 Australian (and other eligible) artists are invited to enter one piece of original work produced in oil, acrylic, water colour or mixed medium in the 2021 $20 000 Gallipoli Art Prize competition.
The winning painting is acquisitive by The Gallipoli Memorial Club Museum Fund Inc.
The Art Prize will be awarded to the artist who best depicts the spirit of the Club's creed*:
"there exists an obligation for all to preserve the special qualities of loyalty, respect, love of country, courage and comradeship which were personified by the heroes of the Gallipoli Campaign and bequeathed to all humanity as a foundation of perpetual peace and universal freedom."
*Artwork does not need to reflect warfare or The Gallipoli conflict
Please click here for full conditions and entry form.
The winner will be announced to the media and in a formal presentation on Wednesday, 14 April 2021.
Image : 2020 Winner : Breathe by Alison Mackay