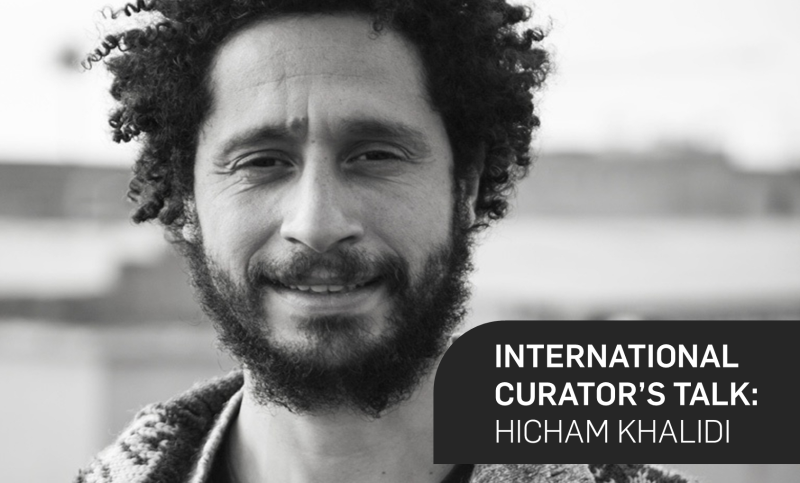 In the lecture Against The Image, curator Hicham Khalidi will present his examination of the concept of Aniconism – the prohibition of representation of the divine, humans, or living beings in Islamic thought – and its place within modern and contemporary abstract and conceptual art. This lecture is part of an ongoing research project, which also included the exhibition 'On Geometry and Speculation' that was part of the Marrakech Biennale in 2012.
Hicham Khalidi is a Dutch-Moroccan curator of contemporary art. He is currently the Head of Exhibitions and Artefact Festival at Stuk Kunstencentrum in Leuven, Belgium, soon to take a position as Associate Curator, Galeries Lafayette, Paris. His areas of interest include the politics of the image, and trans-disciplinary research in art and design.
WHEN: 3.00pm Sat 18 Apr
WHERE: Cinema B, Gallery of Modern Art
BOOKINGS: Free, no bookings required.
This program is presented in partnership with Casula Powerhouse Arts Centre through Australia Council for the Arts Visual Arts International Visitors Program.