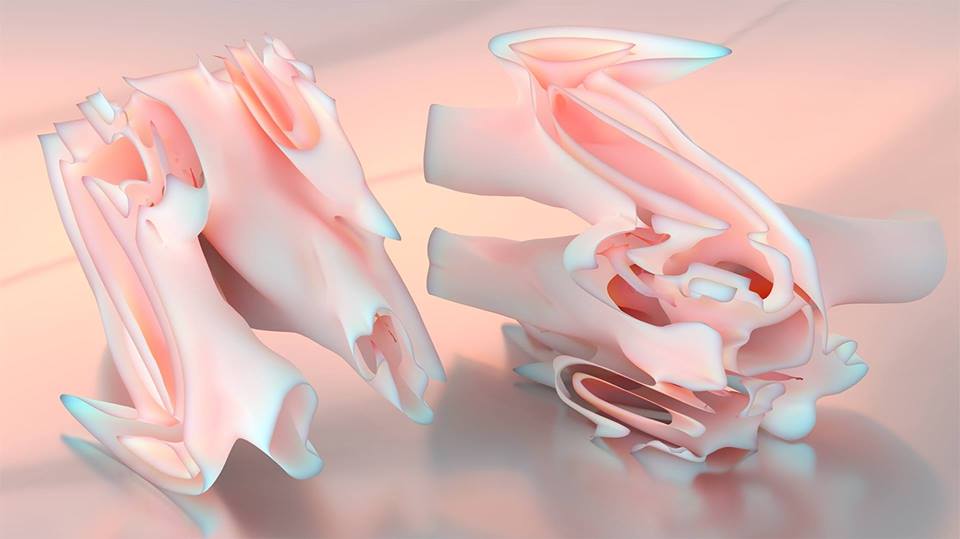 Grace Blake's exhibition will be comprised of predominantly new work that considers a future dominated by non-human and hybridised beings. Blake will model formative anatomies and ecologies through the use of digital modelling software and 3D printing combined with 2D elements.
OPENING / 6pm, 24th July 2019
The gallery is free to visit. Visiting hours are 9am to 4pm Monday to Friday and 2pm to 4pm Saturday.