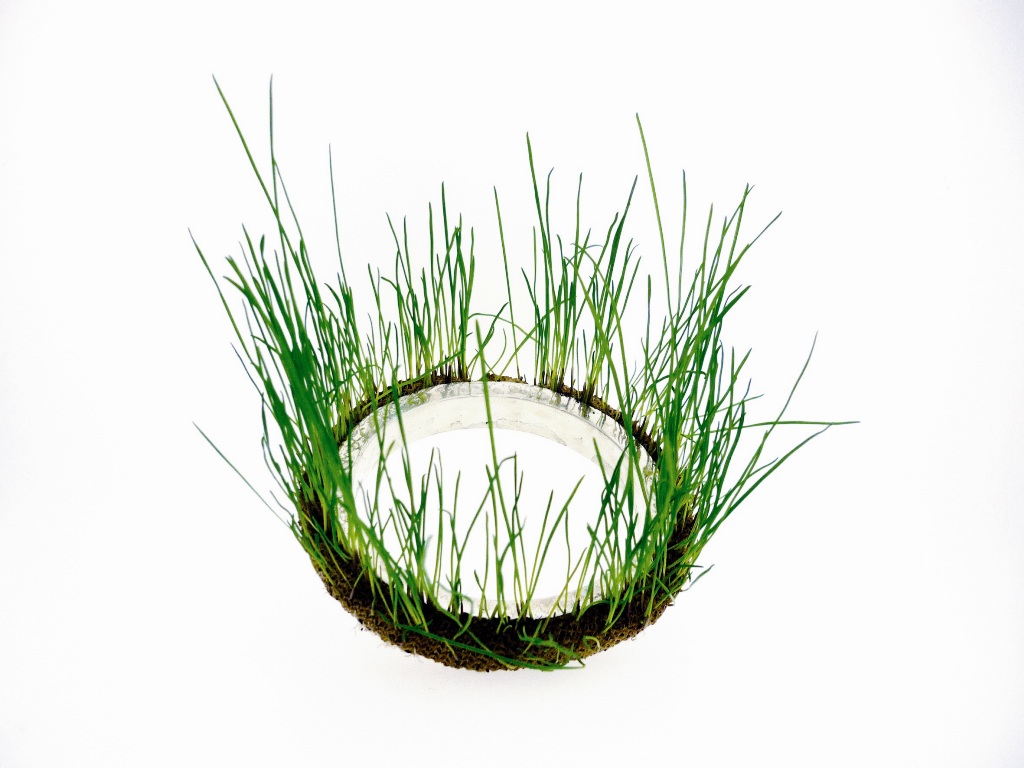 Greensmith seeks to showcase the finest Queensland and Californian eco-design in jewellery and metalsmithing, with 16 Queensland jewellers and nine Californian jewellers taking part in the exhibition.
Greensmith is reflective of the growing awareness of the social and environmental degradation caused by jewellery production. In recent years groups such as Ethical Metalsmiths and Fair Jewelry Action as well as individual jewellers have sought to promote ethical principles in jewellery production.
The exhibition will address issues involved in ethical material selection, production techniques, design principles and the conceptual development of environmentally conscious ideas. The exhibition will be judged by leading USA eco-jeweller Christine Dhein and the artisan team.
This exhibition is held in partnership with Jewellers & Metalsmiths Group of Queensland (JMGQ) and Metal Arts Guild – San Francisco (MAGSF). Participants are required to be a member of one of these bodies.