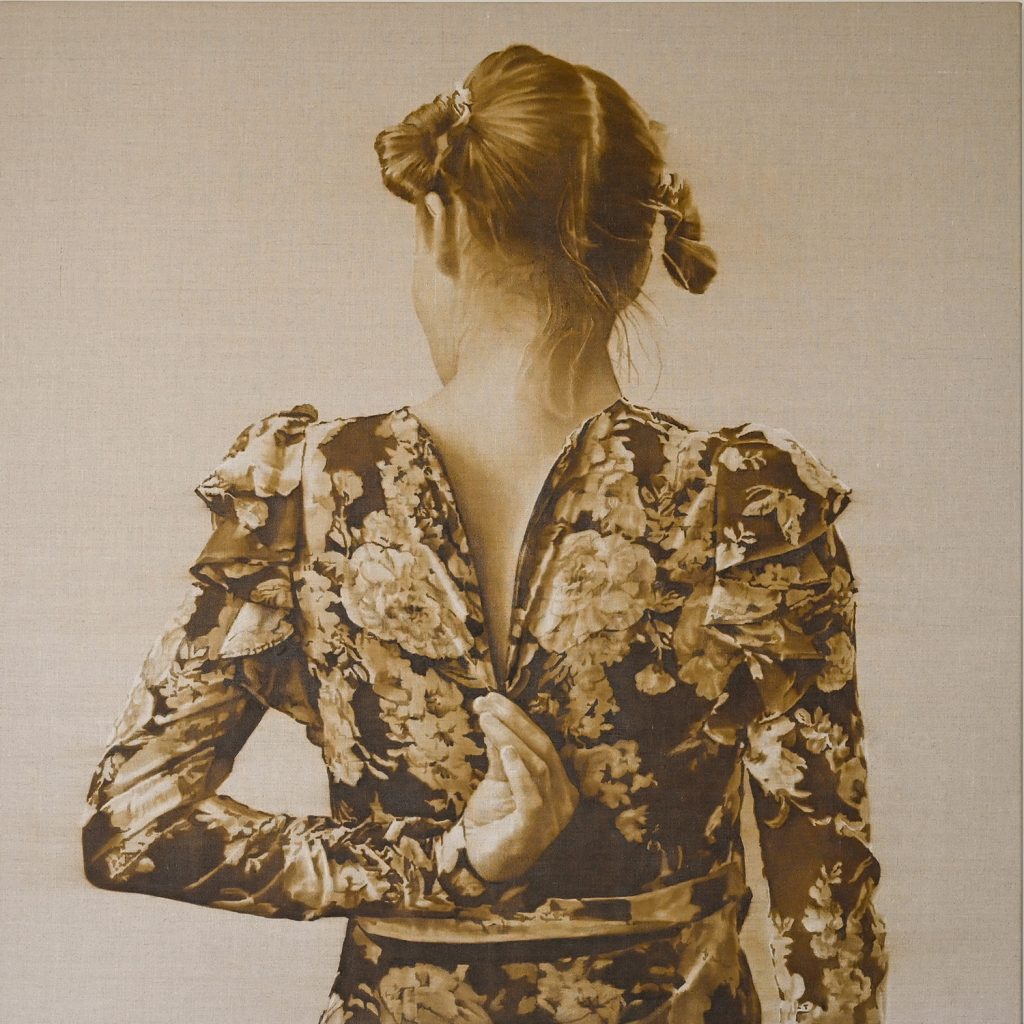 A group exhibition of artists from Jan Murphy Gallery.
Featured Artists: Natasha Bieniek, Keith Burt, Lucy Culliton, Peter Drew, Jason Fitzgerald, Fred Fowler, Celia Gullett, Jacqueline Hennessy, Richard Lewer, Guido Maestri, Adam Pyett and Monica Rohan.
Image: Jacqueline Hennessy. Untitled (what happens to the heart) III2021, oil on linen, 102.0 x 102.0 cm.