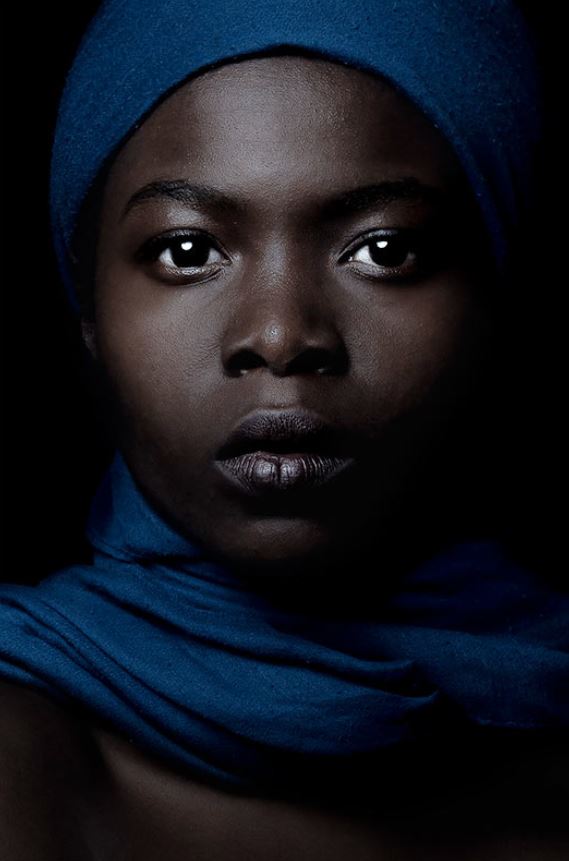 We have been helping photographers to Create, Exhibit and inspire since 2004.
The Head On Photo Awards represent a global selection of the best work from emerging and established photographers across four categories;
Portrait | Landscape | Mobile | Student
Head On Photo Festival, one of the world's most prestigious photo festivals is calling for photographers to submit work to the Head On Photo Awards 2019.
The Head On Portrait, Landscape and Mobile prizes are open INTERNATIONALLY to professional, emerging and enthusiast photographers from classical to contemporary styles and the Head On Student Prize is open to Australia's young photographers (school years K-12).
Our anonymous judging ensures each work is selected solely on its merit rather than the celebrity of the photographer.
For more information please visit – www.headon.com.au/awards
Image: Head On Photo Awards 2018 Image Credit: Boy Surminski