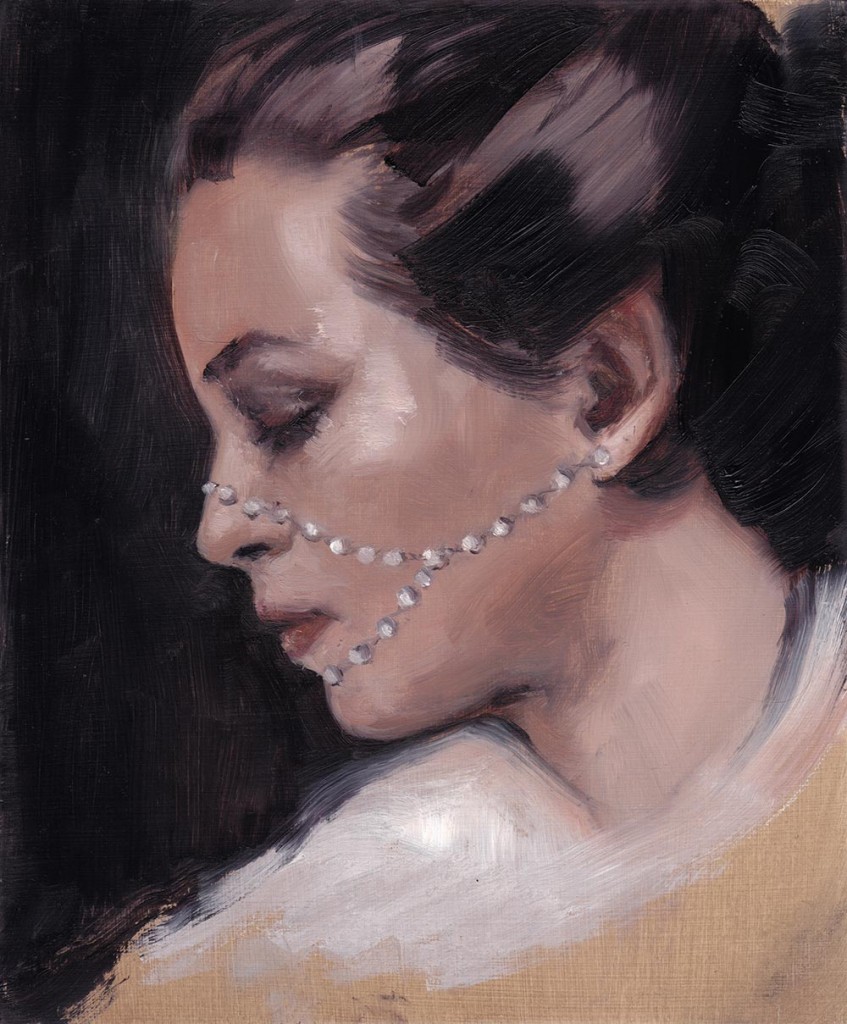 Night Letters is a new series of intimately scaled oil paintings by Heidi Yardley.
The work forges a romantic and mysterious link between the female figure and evening landscapes. Both exist in a liminal, erotic space, as if somewhere between waking and sleeping. Moonlight is seductive as it reflects off subterranean waters; a place where desire and awe are tempered with the uncertainty of the unknown.
ABOUT THE ARTIST
Melbourne based Heidi Yardley completed a Bachelor of Fine Art in Painting at Monash University in 1995 and Honours in Drawing at RMIT in 1999. She has been a finalist in a number of significant prizes including the Doug Moran National Portrait Prize, Archibald, Wynne and Sulman Prizes, UQ Art Museum National Artists' Self-Portrait Prize and the Brett Whiteley Travelling Art Scholarship. Yardley exhibits regularly in solo and group exhibitions and her work is held in numerous public and private collections, including the BHP Billiton Collection, Artbank, The University of Queensland Art Collection and the Art Gallery of Ballarat.
To view the exhibition, please click – HERE
Image credit: Heidi Yardley Night letters #4 2017 oil on board 18.0 x 15.0 cm