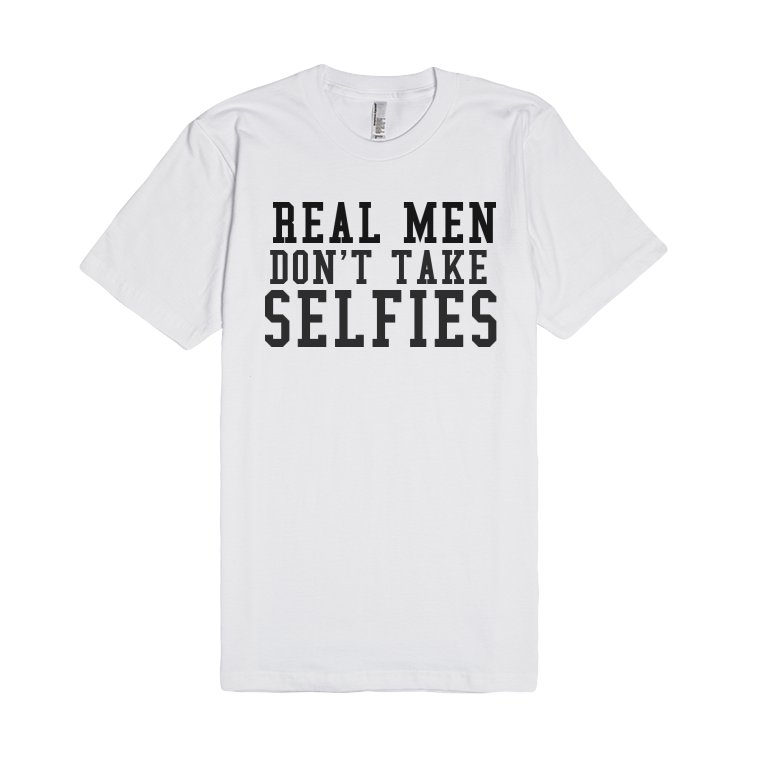 QPF presents HELLO SELFIE MEN.
Curated by the 2015 Arts Queensland Poet in Residence Kate Durbin, HELLO SELFIE MEN (HS MEN) a one-hour durational performance wherein men from the Brisbane (and Australian) community will take selfies for an hour straight in the Fortitude Valley Mall, not talking to each other or directly interacting with the audience. They will upload their selfies in real time as the performance unfolds to the FB event wall.
HS MEN can be attended both IRL and URL.
Inspired by the online maxim REAL MEN DON'T TAKE SELFIES, HS MEN explores masculine identity formation, and seeks to discover what happens when the male gaze gazes back on itself.
4-5 pm Sat 29th Aug
Fortitude Valley Mall
Centre (opposite CB ATM)
NOTE: If you are a Brisbane man interested in collaborating with Kate on this project, please email her at kate_durbin@yahoo.com. No prior performance experience required, and no selfie taking skills or personal affinity for selfies required either