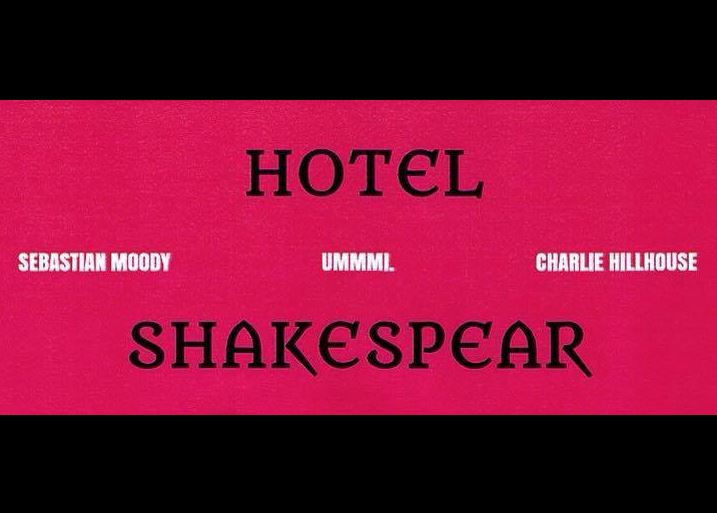 Oral ARI is pleased to present the exhibition Hotel Shakespear, a collaborative exhibition of Tokyo-based artists Ummmi and Charlie Hillhouse with Brisbane-based Sebastian Moody. Each artist has contributed a single work in response to Meguro Emperor-Japan's most famous love hotel.
UMMMI is a artist and Film Director from Tokyo. The major themes of her work centre around love, personal memories and society. Her work adopts a mix of documentary and fiction, muddying the waters of believability.
Best known for large scale text works that offer moments of contemplation in busy urban environments, Sebastian Moody's work gives the audience an opportunity to move beyond the limits of spectacle and mediated meaning. He has exhibited extensively in Queensland interstate including institutions such as Museum of Contemporary Art Australia, Queensland Art Gallery, Semi-Permanent Sydney 2015 & The Queensland University of Technology Art Museum.
Charlie Hillhouse is a Tokyo photographer and passionate advocate of DIY publishing. He established Small House Books in 2010 and Romantic Press in 2014, and has produced limited edition publications and printed material showcasing the work of image based artists. In his own practice his works blends a snapshot mentality with abstraction produced through a combination of printing techniques and image manipulations.
Address: Victoria St, Red Hill, Brisbane, 4059 / oralbrisbane@gmail.com