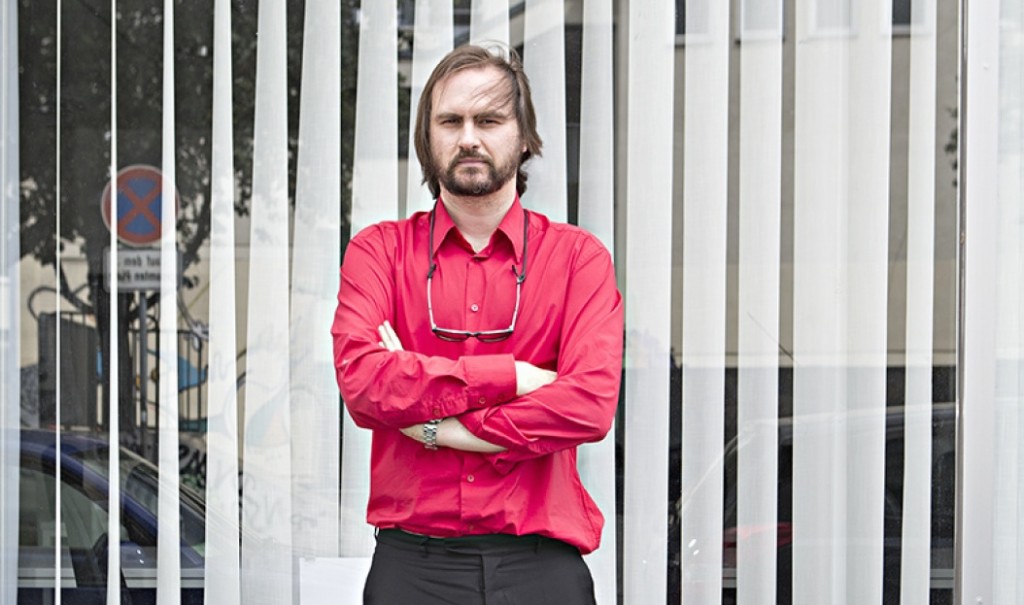 Turn! Turn! Turn! Reconsidering Art as Historiography
In this lecture, co-presented with Monash University Museum of Art, international curator Dieter Roelstraete considers his past notions of art as an historical or historiographic tool using retrospective exercises. Reflecting on what was once a powerful trend in contemporary art during the first decade and a half of the twentieth century, he asks: how have these ideas aged? Where are we after art's turn towards history-telling and history-writing? Are we back to the future or in an altogether different present? Roelstraete looks towards the 'post'-paradigm of recent so-called 'post-internet art' to seek answers, while he reflects on the very concept of 'turns' and 'turning'; the dizzying speed with which certain moments in art are quite literally turned into history.
Biography

Dieter Roelstraete is a member of the curatorial team of documenta 14. From 2012 until 2015 he was the Manilow Senior Curator at the Museum of Contemporary Art Chicago where he curated and co-curated, among other shows: Kerry James Marshall: Mastry (2016), The Freedom Principle: Experiments in Art and Music, 1965 to Now (2015), Simon Starling: Metamorphology (2014), and The Way of the Shovel: Art and Archaeology (2013). From 2003 to 2011 he was a curator at the Museum of Contemporary Art Antwerp (MuHKA) where he organised major group and solo exhibitions including The Order of Things (2008); Liam Gillick and Lawrence Weiner: A Syntax of Dependency (2011); A Rua: The Spirit of Rio de Janeiro (2011) and Chantal Akerman: Too Far, Too Close (2012). A former editor of Afterall and co-founder of the journal F.R. DAVID, Roelstraete has published extensively in catalogues and journals, including Artforum, e-flux journal, frieze, Mousse Magazine, and Texte zur Kunst.