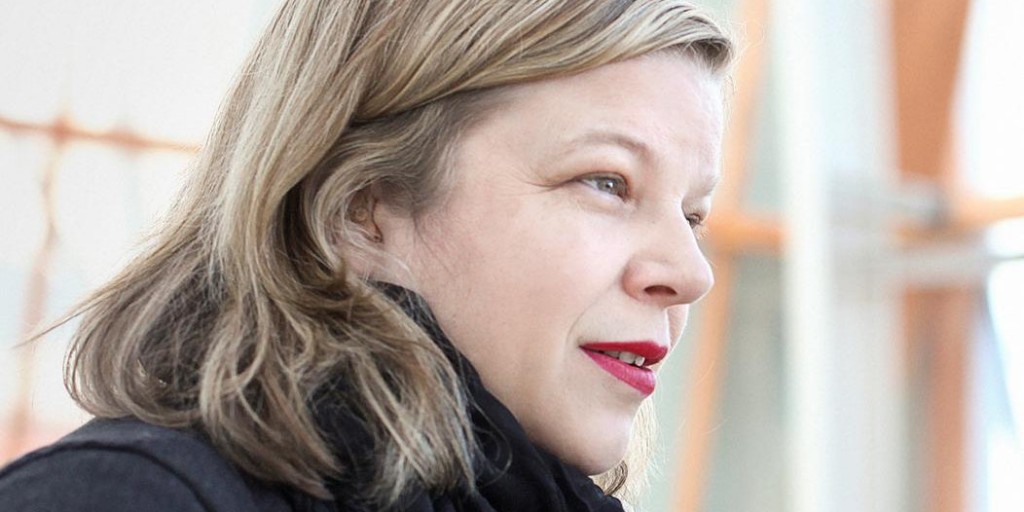 Join us for an insightful afternoon with internationally renowned curator Kitty Scott, who has been invited to Australia by the IMA, and will be giving a presentation at the gallery. Don't miss this chance to hear from one of the leading voices in contemporary art!
Scott is the Carol and Morton Rapp Curator of Modern and Contemporary Art at the Art Gallery of Ontario, Canada, and the curator of the acclaimed Canadian Pavilion at the 57th Venice Biennale (2017), featuring artist Geoffery Farmer. She was a core agent for Germany's dOCUMENTA (13) (2012), and co-curator of the upcoming 10th Liverpool Biennial (2018).
Previously she was Director of Visual Arts at The Banff Centre, Canada; Chief Curator at the Serpentine Gallery, UK; and Curator of Contemporary Art at the National Gallery of Canada. Scott has written extensively on contemporary art for catalogues, books and journals and edited the publication Raising Frankenstein: Curatorial Education and Its Discontents (2010).
Scott's visit to Australia has been organised by the IMA with support from MUMA.
Find out more on the IMA website here.