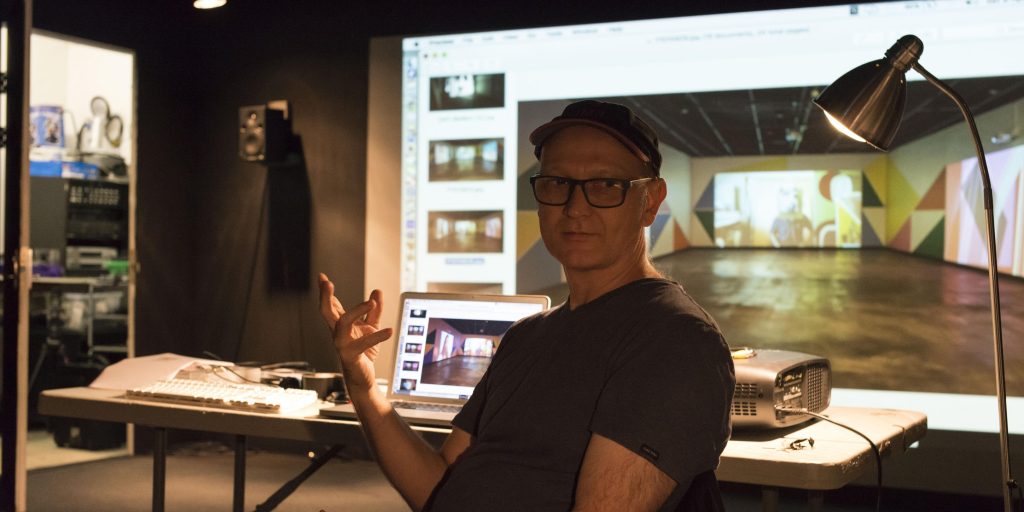 Become a pro at setting up single- and multi-channel video and sound installations.
This hands-on workshop covers the most common technical set-ups and practice know-how, including safety protocols and equipment maintenance. Join us to gain first-hand industry knowledge from artist and IMA Events Technician David M Thomas, who will run you through the insight required to deal with the digital.
This is a ticketed event with limited capacity. Tickets are $30 Non-IMA members, and $20 for IMA members. Tickets can be purchased via Eventbrite here.
Find out more on the IMA website here.