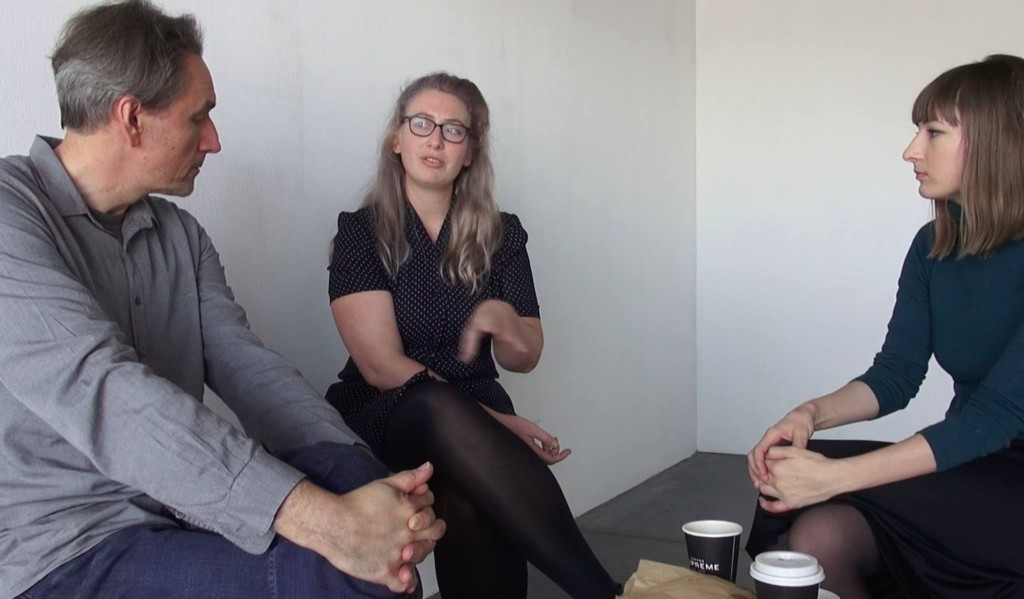 Inhouse ARI will be presenting a new project as part of Boxcopy's Homeground Brisbane ARIs. Addressing the Artist Run Initiative (ARI) activity in Brisbane, the accumulative exhibition will present 5 ARI's in succession: FAKE estate, CLUTCH Collective, The Laundry Artspace, Cut Thumb ARI, and Inhouse ARI.
Responding to the accumulative nature of Homeground, Inhouse's project will facilitate a discussion with Louise Bennett (AccidentallyAnnie StreetSpace) and Franz Ehmann (Soapbox). Through a collaborative approach, Bennett and Ehmann will respond to the various stages of 'Homeground', and imprint Brisbane's ARI history atop the exhibition. Their growing dialogue will dictate the project's outcome.
—
To coincide with the final installation of 'Homeground' Boxcopy will be hosting 'Homeshow' a discussion about artist run spaces and collectives in Brisbane.
EVENT | Saturday 2 July, 4pm @ Boxcopy
EXHIBITION DATES | JULY 1 – 2, 2016
TIME | Friday & Saturday 12pm – 6pm