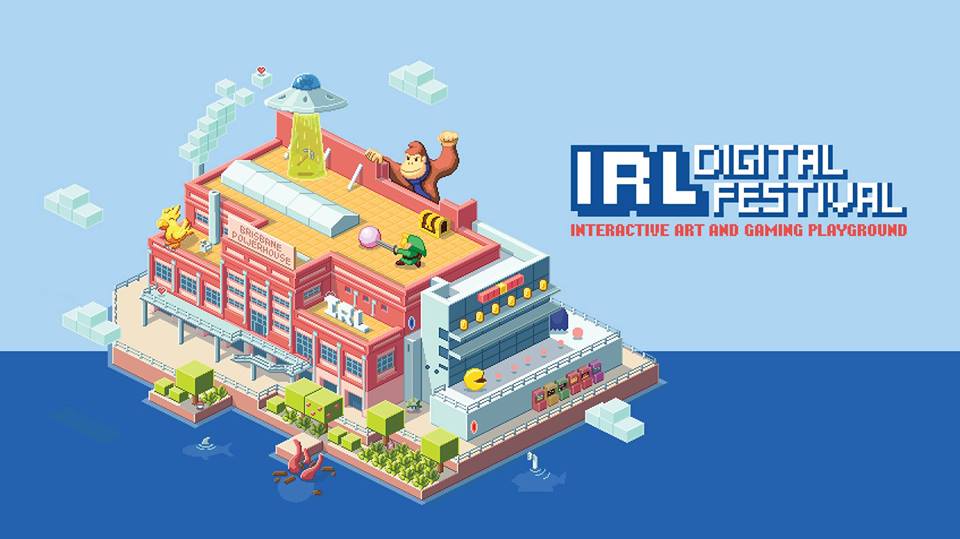 IRL Digital Festival is Brisbane Powerhouse's inaugural celebration of video games, technology and art. The festival takes over the venue for 10 days and nights and everyone is invited to come and play.
Featuring free retro video game exhibitions, interactive art installations, digital-inspired music by Tom Thum and QSO and virtual reality fun, there is something to inspire everyone.
IRL Digital Festival takes the virtual world off the screen and delivers it to you I(n) R(eal) L(ife).
IRL After Dark
Fri 08 May, 6pm–9pm
Celebrate the first IRL Digital Festival. Grab your friends and a drink, and join us for a party! Stay up late and explore the IRL world.