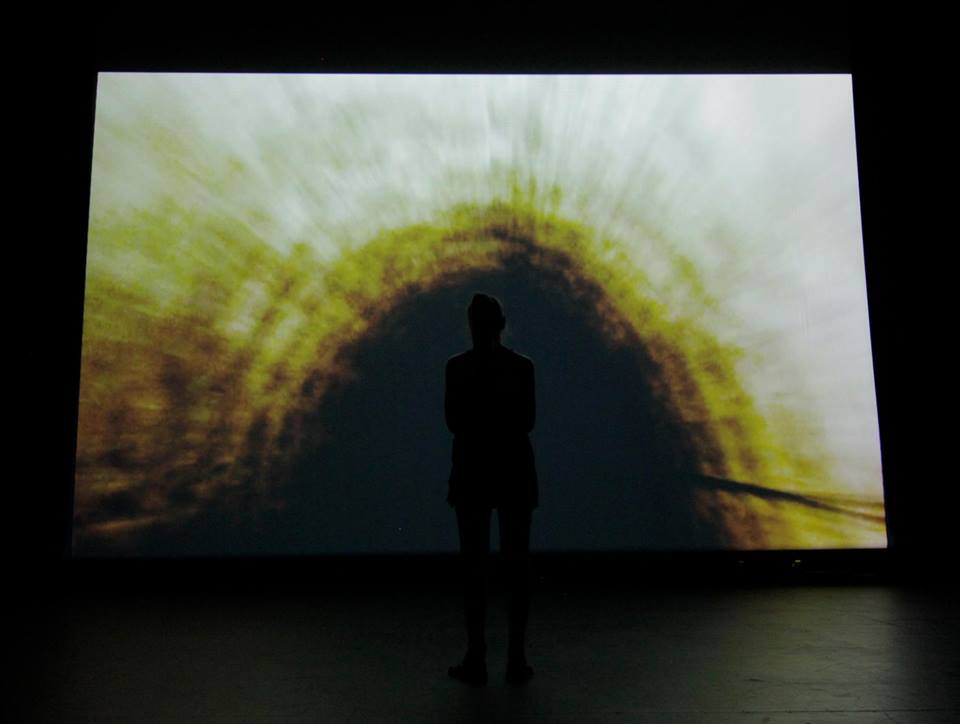 paradise is exactly like where we are right now…
20161203, -27.484338, 153.007804
Join us for the end of Civil Twilight at 6.57pm and Nautical at 7.29pm.
Jake Sun is a Brisbane based artist who investigates the intersections of our private and shared experiences of popular culture, art, and lived space. He predominantly works with site-specific, audio-video installation, performance, and text, creating liminal works that encourage self-reflexive and interpersonal enquiry and intimacy. Appropriation is often used as a method to challenge dominant producer-consumer and self-other binaries, and reflexively explore the blurring of the author-audience roles within the interdependent processes of creative action. In refining given source material to an intimate abstraction, Sun locates the sublime within suspensions of narrative; suspensions that are stretched over the spatio-temporal fabric of sites to poetically echo the shifting phantasmagoria of lived experience.
Sun graduated his honours with first class from the Queensland University of Technology. He was awarded the 2012 NAVA Ignition Prize for achievement in Professional Practice. His work has been extensively showed throughout Australia, exhibiting within several solo exhibitions including: where are we going to be when now comes? (20160415, -27.453761, 153.008311) Oral ARI, Brisbane (2016), One & Other Inhouse ARI, Brisbane (2013), and Self Becoming Other Brunswick Street Gallery, Melbourne (2012). His text work has been published by Das Platforms and Small Packages.