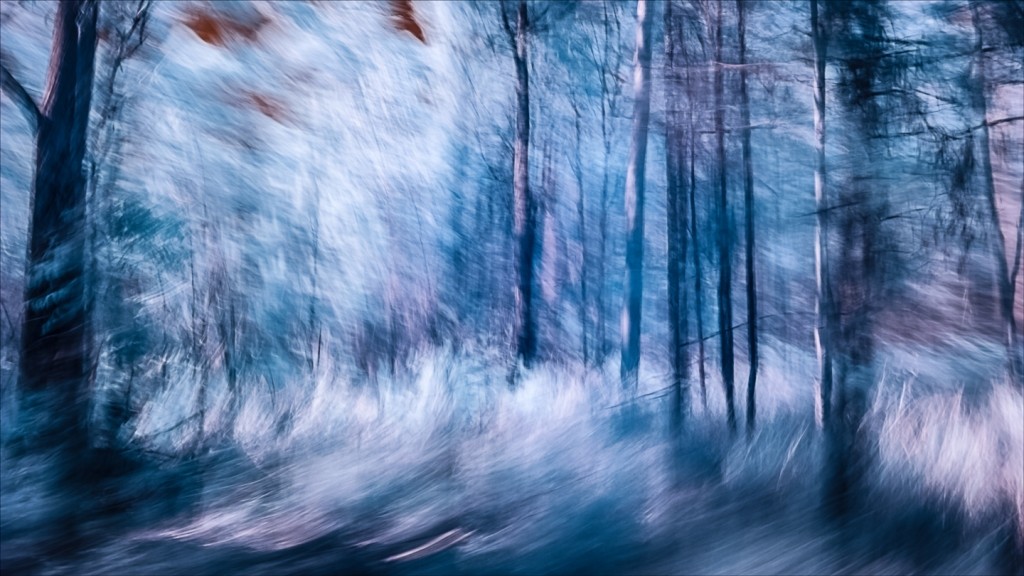 A magical landscape of another world is born in a fleeting moment. Frozen in time and only visible to those who pause to imagine. Imprinted in our memories forever, escaping the reality through the infrared channel of dreams.
A Fine Art exhibition by AIPP Master Photographer Jannick Clausen
Jannick Clausen is a professional photographer with established commercial business in Brisbane, specialising in weddings and portraits. However, when time allows, his passion is Fine Art Photography. Jannick is being continually drawn back to nature, capturing the patterns in the landscape. He became a finalist in the landscape category in the Epson Queensland Professional Photography Awards in 2013. His career highlight was in 2014 during the Australian Professional Photography Awards in which he received two gold and two silver awards becoming a 'Master of Photography'.