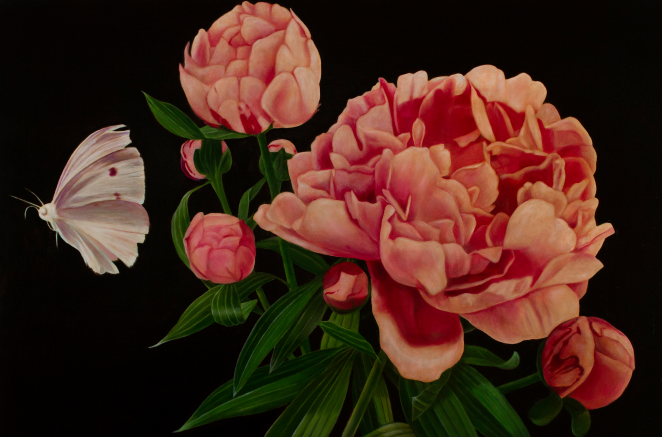 Jason Benjamin's exquisitely rendered oil paintings, with their careful distillation of light and space, invite contemplation and emotional engagement. While his memory and experience of particular locations may ignite each new body of work, Benjamin's paintings are rarely literal or precise. Elusive and prophetic titles invite a narrative and an attachment between viewer and painting, one based on hope and renewal.
As you love… I love is a culmination of years of personal experiences, with the artist articulating:
"I have felt after years of searching, a fleeting but welcome sense of grace while at work on this show. Each painting a vessel for expressing things we identify as essential to our person, our connection to humanity; longing, loss, joy, elation and so on."
ABOUT THE ARTIST
Benjamin's work has met wide critical acclaim, and is represented in numerous public and private collections within Australia, including the National Gallery of Australia, Artbank, National Portrait Gallery and many regional galleries. He has won numerous prizes including the Kings School and Mosman Art Prizes, and is a regular finalist in the prestigious Archibald and Moran Prizes. He exhibits extensively throughout Australia and internationally.
Image: Jason Benjamin To Byzantium (2017). oil on linen 120.0 x 180.0 cm