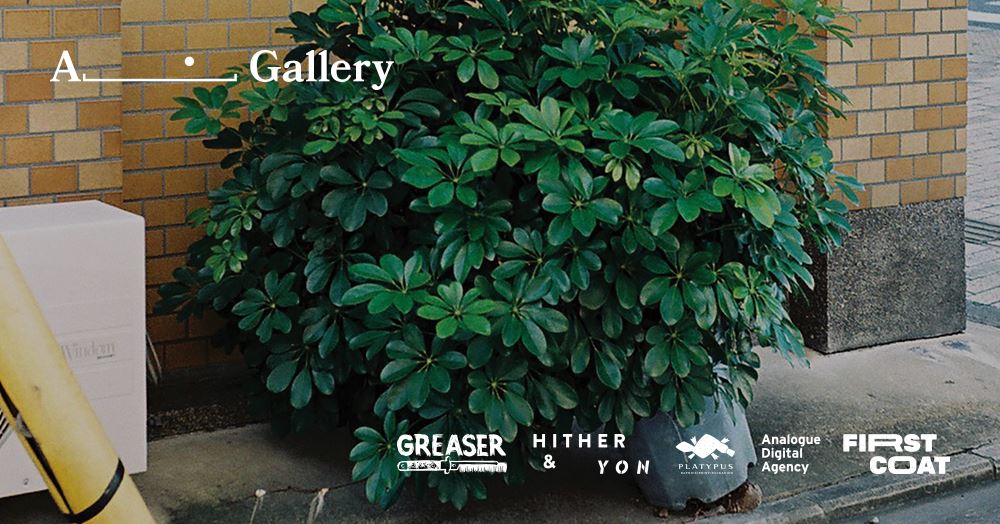 Brisbane based photographer, print maker and plant collector Jessie Webb collects and uses images as a way to document her transitions between adolescence into adulthood – focusing on the interaction between the body and nature.
After living in rural communities from an early age she spent her child and teenage years in boarding school, hence a late introduction into living within her own space. As a result, the role of plant life in relation to time, spaces and relationships play a large part in her image making.
'Street Garden' is a series of images taken and collected over the last three years in Japan. The photos shot on 35mm film look at the research and admiration of nature, in both private and public spaces and how living and non living things play a part in the urban ecology.
Curated by Holly Riding.
Artist:
https://www.instagram.com/thevelvetinsides
http://www.thevelvetinsides.com/
Visit:
www.analoguegallery.com.au
www.instagram.com/analogue.gallery/
Note: this exhibition will be on show for one night only.
Analogue Gallery: 259 Brunswick Street, Fortitude Valley,