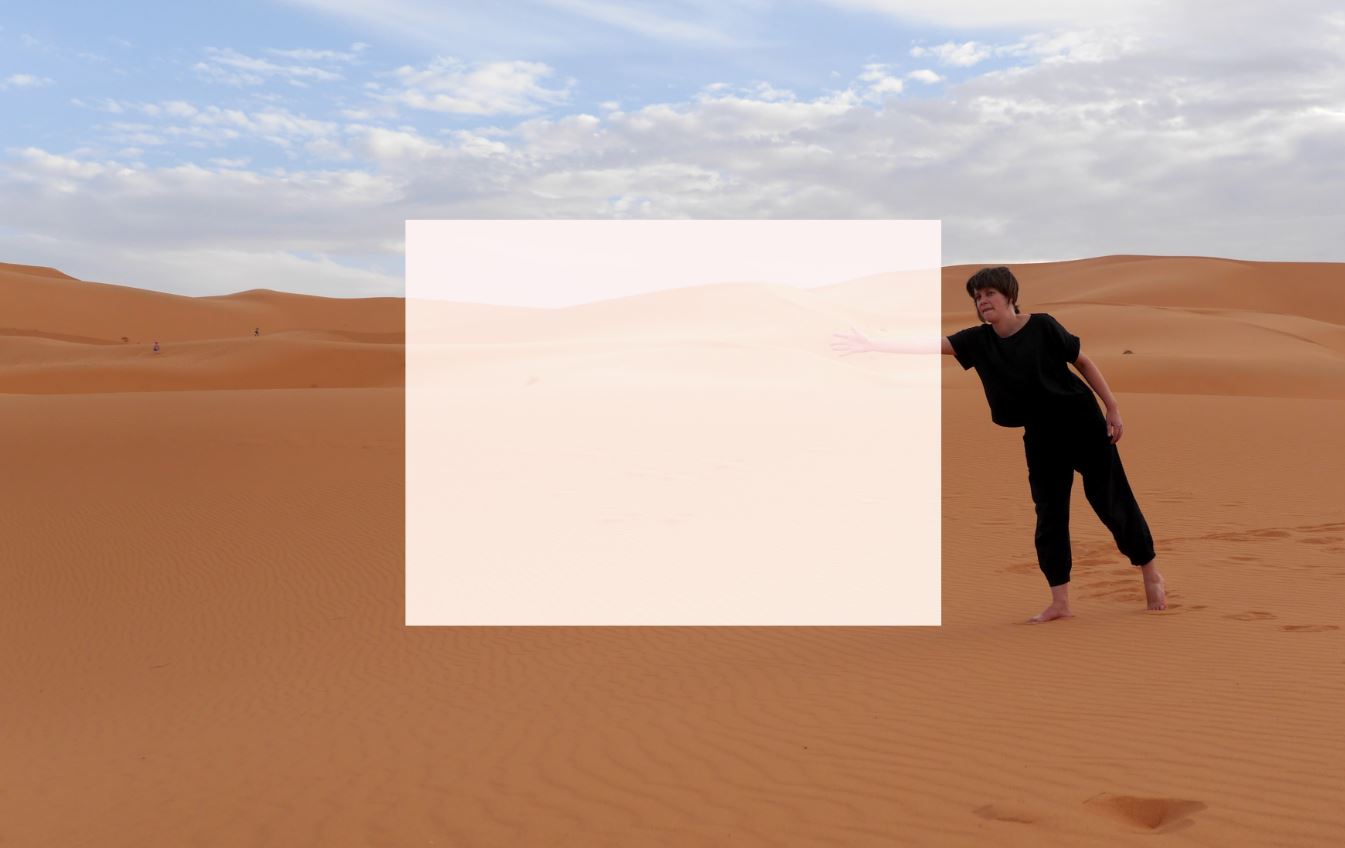 The John Fries Award is an annual $10,000 non-acquisitive art prize recognising the talents of early career visual artists.
Since its humble beginnings in 2010, the Award has established itself as a platform for some of the most engaging and experimental works from the next wave of contemporary artists from across Australia and New Zealand.
The prize was established by the Fries family in memory of former Viscopy director and honorary treasurer, John Fries, who made a remarkable contribution to the life and success of the organisation. Viscopy merged with Copyright Agency on 30 November 2017 after a successful five year partnership agreement and are now known as Copyright Agency.
For more information please visit the website – www.johnfriesaward.com
Image: Laura Hindmarsh, Inferior Mirage, 2018 Digital video and 16mm film scan. Production still © Laura Hindmarsh