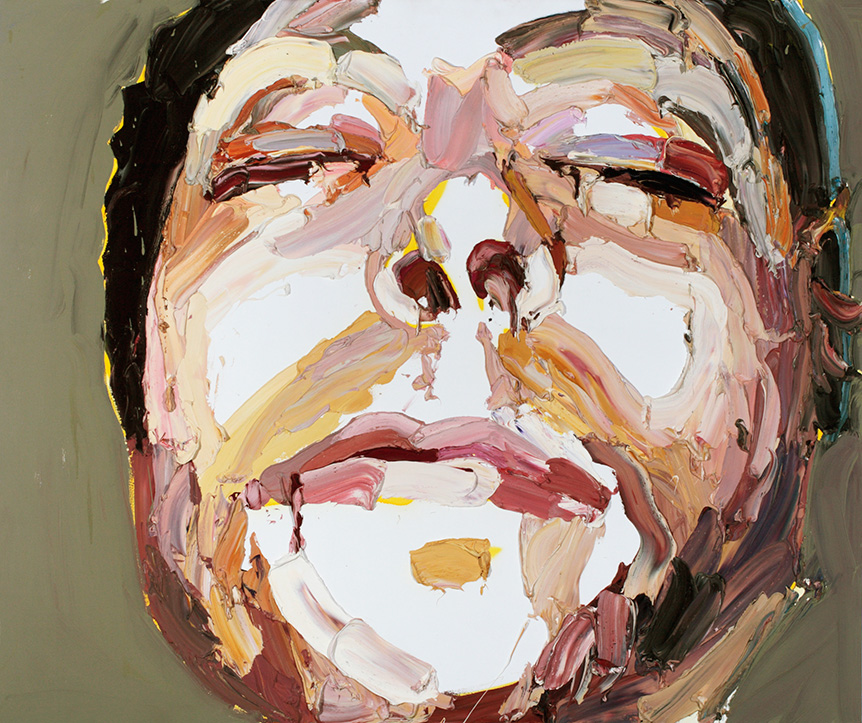 The JUMPstart Pilot Intern Program is a unique initiative of the UQ Art Museum, presented in conjunction with the Art History program of The University of Queensland's School of English, Media Studies and Art History.
In 2014 the program offered five graduate-year students professional experience in the visual arts industry. Over three months students shadowed UQ Art Museum staff, gaining professional skills across the areas of collection management, exhibition programs and public engagement.
In 2015 this series of JUMPstart exhibitions profiles each of the graduate interns. Each themed exhibition is the outcome of the creativity and applied research the intern brought to a curatorial project, and features works drawn from The University of Queensland Art Collection. The University of Queensland is the state's premier institution for training students in Art History and Museum Studies. The UQ Art Museum is committed to supporting the University's academics and students, and to facilitating professional experience for those students seeking careers within the visual arts industry.
For more information please visit the – Website