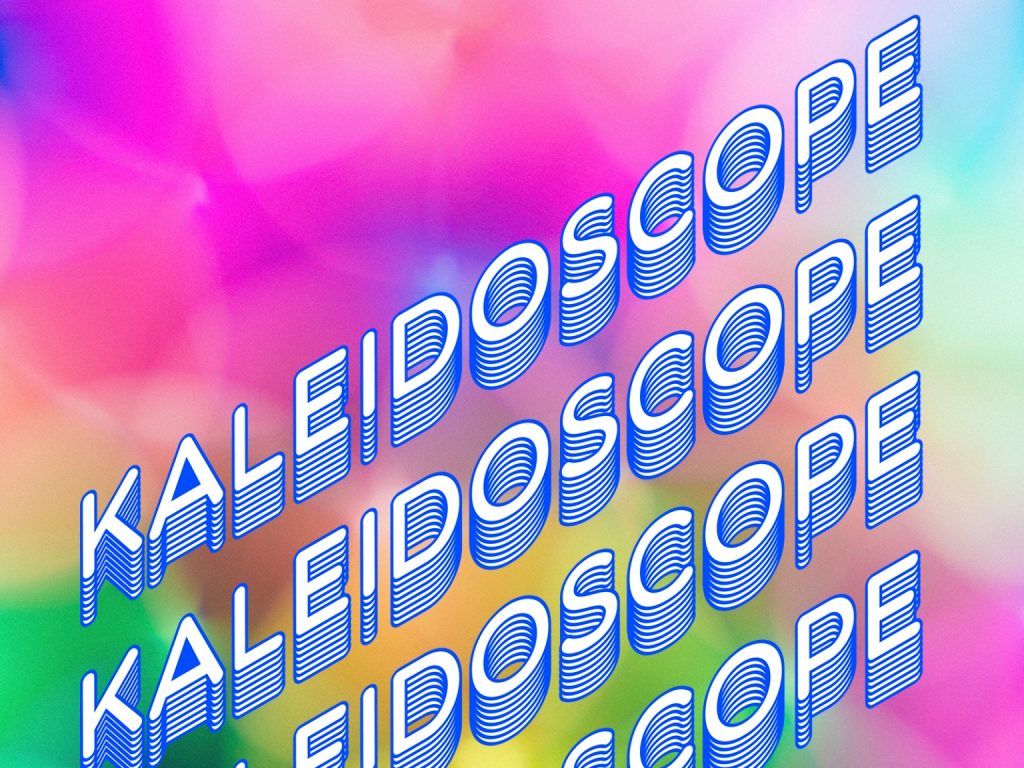 The LGBTQI+ community is so much more than six colours. Diversity and inclusion are the glue that binds the community; the common thread that makes connections and provokes dialogue. Everyone has their own ideas about what it means to be part of this diverse rainbow community. Belco Arts would like to celebrate the LGBTQI+ community, and all that makes up its diversity of perspectives, lived experiences and shared ambitions.
We are inviting LGBTQI+ artists in Canberra and throughout Australia – at any level of artistic experience – to create and share what being queer, and being part of the LGBTQI+ in 2021, means to them.
We invite artists to explore their ideas thoughtfully, radically, or somewhere in between. We welcome contributions from all viewpoints, in 2D or 3D, using painting, printmaking, sculpture, ceramics, glass, photography, drawing or mixed media. All works selected for exhibition will be eligible for consideration in a $500 People's Choice Award.