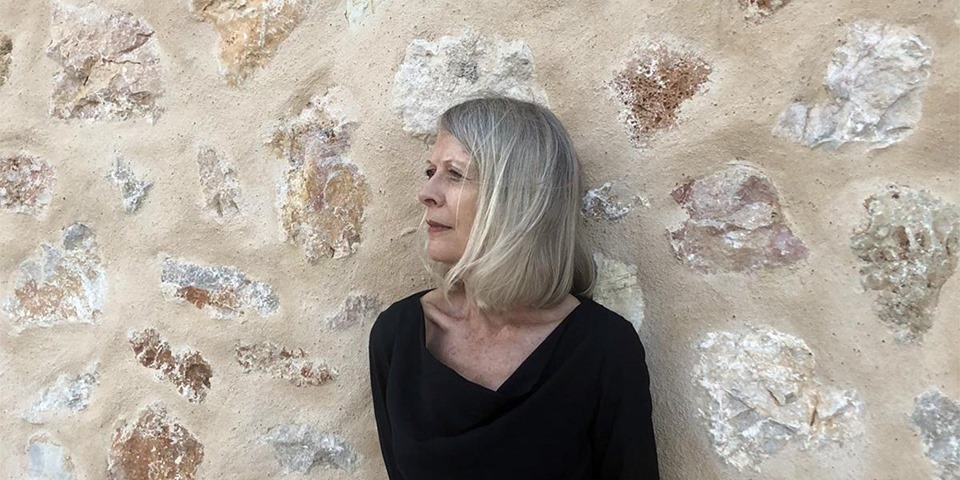 This lecture will consider curatorial practice and responsibilities in relation to questions of diversity and inclusion in exhibition programming and collection acquisition and display in museums of modern and contemporary art. Taking as a model for study one of a number of categories of creators routinely marginalised in modernist theory, self-taught and folk artists, it will explore the intersection of these outliers with American avant-gardes over the course of the twentieth century.
Lynne Cooke joined the National Gallery of Art, Washington, in August 2014 as senior curator of special projects in Modern art. Cooke was previously appointed the Andrew W. Mellon Professor at the Gallery's Center for Advanced Study in the Visual Arts (CASVA) from 2012 to 2014. She has been appointed Deputy Director and Chief Curator at the Museo Nacional Centro de Arte Reina Sofia, Madrid (2008–2012); Curator, Dia Art Foundation, New York (1991–2008); Artistic Director, 10th Biennale of Sydney (1994–1996). Cooke has also worked in various capacities at numerous academic institutions including Yale University, Malmö Art Academy, University College London University; and La Trobe University. Other professional experience includes serving on the editorial board of 'The Burlington Magazine', 1988 to present, and on the Turner Prize Committee, Tate Gallery, London, 1985. Cooke has received many awards and is widely published. She has also authored or written for other exhibition catalogues.
Refreshments served before the lecture.
RSVP via Eventbrite essential.
Annual sponsor: De Bertoli Wines
Image: Lynne Cooke