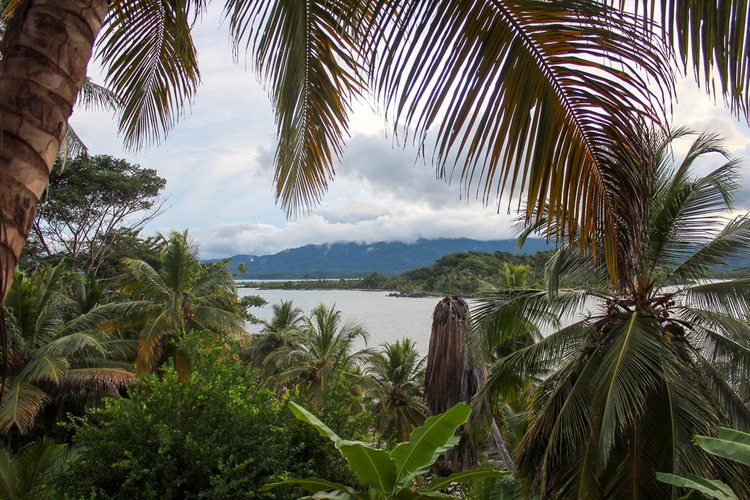 La Wayaka Current, artist-led initiative will offer a fully funded place on one of our our upcoming expeditions into one of the richest biomes on our planet. This is an opportunity to research + develop a new project through our program at TROPIC 08 º N, our isolated base immersed in nature alongside rainforest + coastal marine ecology in collaboration with local communities, exploring environmental and socio-political themes.
Applicants can have backgrounds in any discipline from visual arts, painting, drawing, sculpture, video, film, photography, performance, writing, sound, music, architecture, curation, science, design, illustration, social based-practice, farming, activism, engineering etc.
We are looking for submissions for project proposals based around the themes of this remote tropic location and expedition.
Closing Date July 15 2018
APPLY NOW
The successful applicant will receive full support to cover the costs of the expedition that will take place over 21 days at set dates in 2019 including:
– series of lectures on site
– research trips in the area
– demonstrations with local practitioners
– on-site support with english-speaking guides
– workspace
– accommodation / food + drinking water
Flights + specific working materials not included but advice can be given to apply for further funding from the applicants country of origin.
Decisions will be made by an impartial jury and announced in September 2018 to schedule dates for 2019.
To apply for the funded opportunity please fill out our online application form and send an additional PDF document to contact@lawayakacurrent.com with the following documents with the subject Funded Opportunity –
– Letter of Motivation
– Reference Letter
– CV
– Portfolio of Work / Visual Material
For more information please visit the website  – www.lawayakacurrent.com/researchop