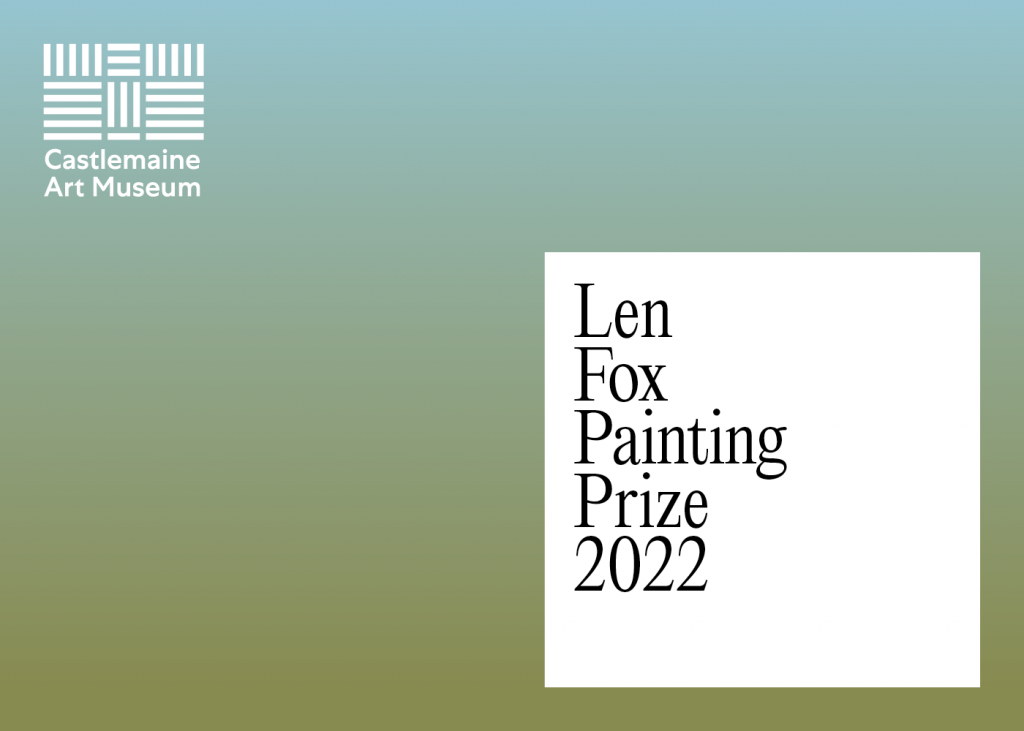 The Len Fox Painting Award is a biennial acquisitive painting prize and is awarded to a living Australian artist to commemorate the life and work of Emanuel Phillips Fox (1865–1915), the uncle of Len Fox, partner of benefactor Mona Fox. The award is funded through a bequest from Mona Fox, with $50,000 awarded to the winner.  
The Len Fox Award recognises and promotes the work of Australian artists pursuing the artistic interests and qualities of E. P. Fox. These include engagement with colour and light; ambitious connections with international developments in art; and, an interest in travel and an engagement with the cultures of diverse regions and peoples.   
The Len Fox Award will be made to a painting judged to have addressed the interests of E. P. Fox as an imaginative, inquisitive and worldly artist. This is an acquisitive award, with the winning painting becoming part of the CAM Collection.