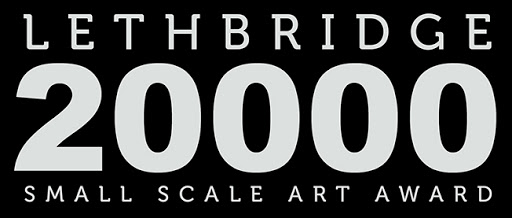 This art competition is open to national and international artists for small-scale artworks. Entrants may submit paintings, drawings and 2D artworks up to 60cm in any direction. The judging criteria is based on three equally evaluated criteria of creativity, originality and skill. $20 000 will be awarded to the winner.
Prizes
The winning prize (acquisitive) – $20,000
$1000 cash prize Bienarté, 4 x $300 Bienarté vouchers, 5 x $300 Art Shed Vouchers, 5 x $200 Brisbane Digital Images vouchers, and 3 x $200 Centenary Framing voucher
Contact: Call 07 3369 4790 for further information and details.
Venue: Lethbridge Gallery 136 Latrobe Terrace, Paddington, Queensland.
For more information please visit the – Website