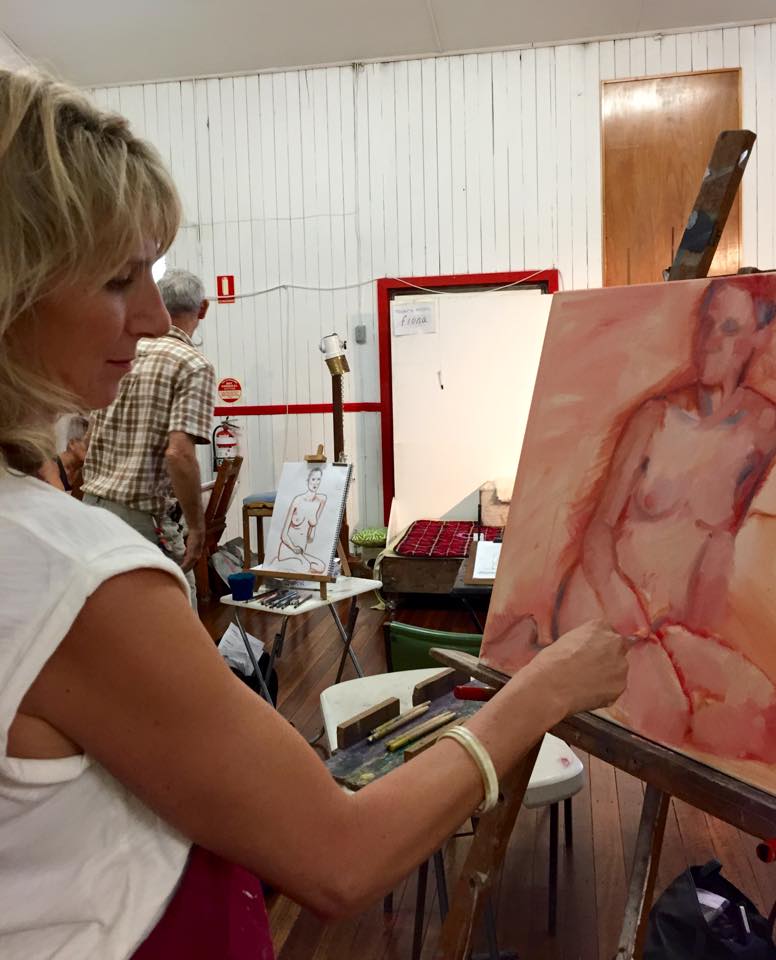 Professionally run, untutored, with professional models, at a studio in Sherwood, 37 Quarry Rd.
Life Drawing Sessions:
Tuesdays, 6.30 pm
Fridays, 10 am
Friday 1.30, (first Friday of the month)
All run 3 hours. Easels, tables and paper available.
Cost, Non members $15
Members $12.00
We are a not for profit community arts group and offer workshops 5 days a week.
For more information please contact: