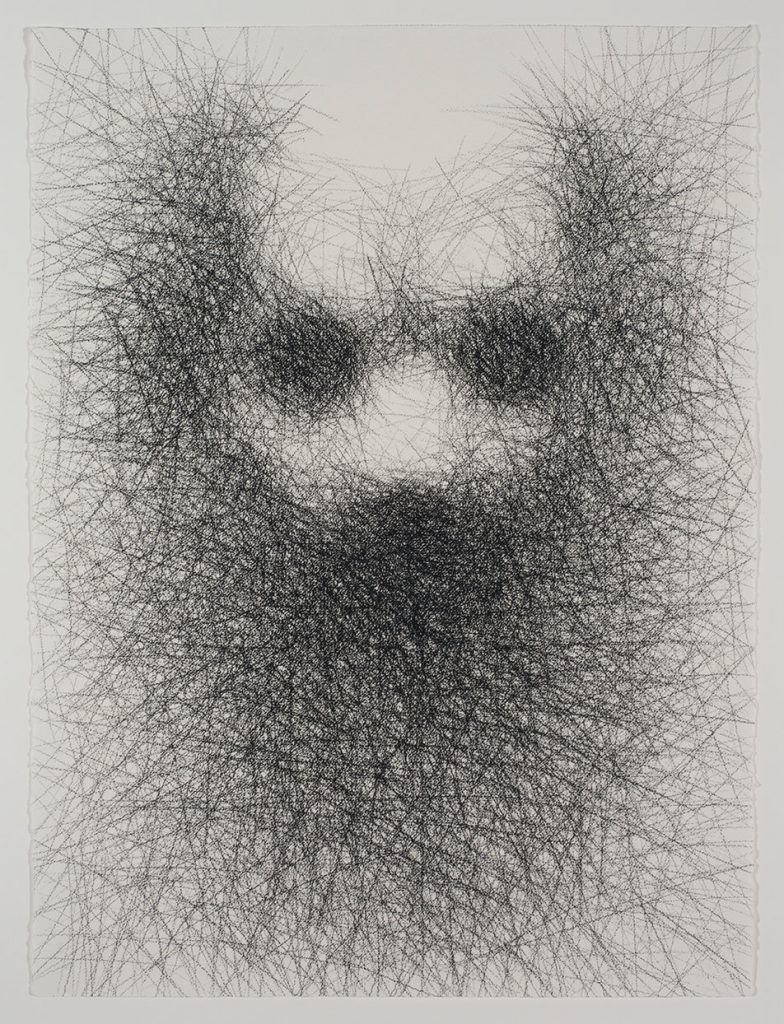 Join us for a special life drawing event facilitated by one of Australia's most respected contemporary artists Vernon Ah Kee. Known for his large-scale charcoal drawings, agitprop wall texts & video projects, Ah Kee's new work The Island 2018 currently features in Boundary Lines.
Date: Tuesday 5 February 2019
Time: 6-8.30pm
Venue: Griffith University Art Museum
Cost: $20.00 per person, including drawing materials and refreshments. Easels and materials will be supplied, however, participants are encouraged to bring their own journals and media.
If purchasing tickets for additional people, please enter their names for registration purposes.
Maximum 25 participants.
For more information please visit – The Website