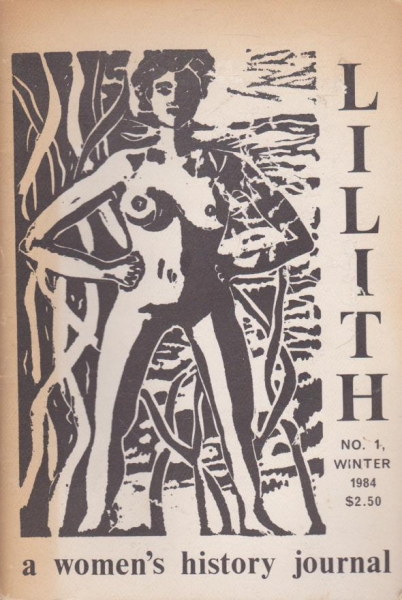 Lilith: A Feminist History Journal is seeking submissions for our next issue. Please note that Lilith only publishes articles that constitute an original piece of research. Lilith will also consider publishing un-refereed reviews and discussion pieces. We particularly encourage submissions from Australian and international postgraduate students and early career researchers. 

Submissions for the 2016 issue must be received by  30 September 2015.
Submission guidelines can be found here.
Enquiries can be forwarded to:
Email: lilithjournal@gmail.com
Postal address:
Lilith: A Feminist History Journal
C/O Professor Vera Mackie
Faculty of Law, Humanities and the Arts
University of Wollongong
Wollongong NSW 2522
AUSTRALIA
For more information please visit the – Website