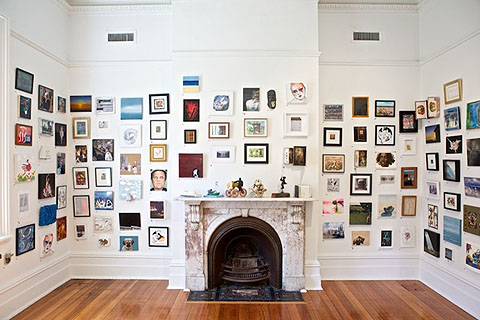 The much loved Linden Postcard Show returns in 2014 with a brand new look. This unique open entry competition sees hundreds of small format contemporary artworks adorn the gallery walls at Linden. Over $10,000 worth of prizes are available.
Linden Centre for Contemporary Arts is a unique contemporary public art gallery located in the heart of St Kilda on vibrant Acland Street. Housed in a Victorian mansion, Linden is a place where people can see and learn more about contemporary art in an informal and friendly environment. Our vision is for Linden to be a centre for ccntemporary art excellence.
Artwork criteria has changed for the 2014 Postcard Show:
All entries must measure 8″ (20cm) x 10″ (25.5cm) (landscape or portrait). This includes any framing.
Only 2-dimensional work that can be attached to the wall will be accepted.
The work entered must have been completed in 2014.
All work must be for sale.
For more information please visit the – Website