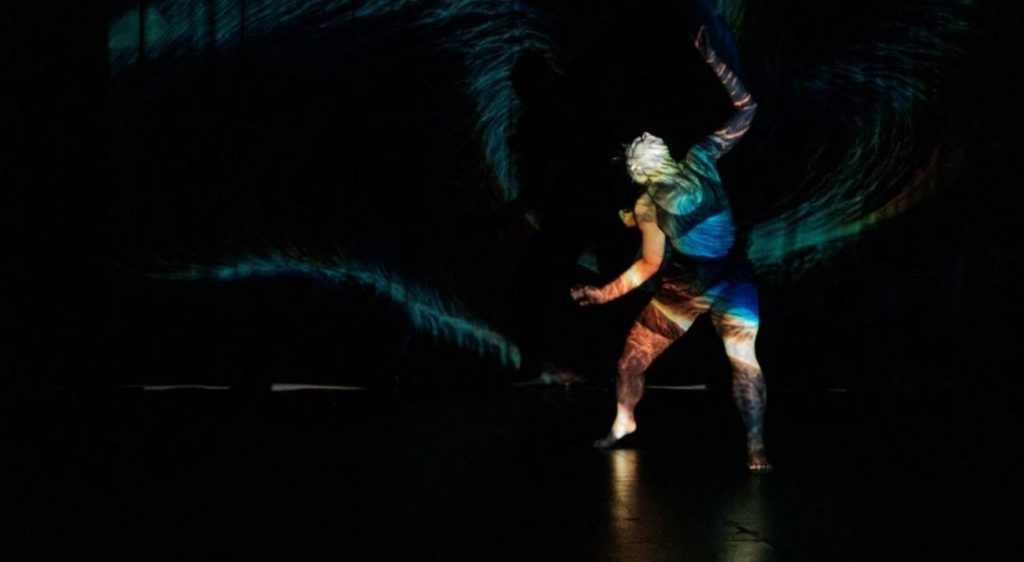 Performance Space's LIVE DREAMS is a platform for artists to share works-in-progress and ideas in development in a dynamic and responsive environment. LIVE DREAMS takes place both in-theatre at Carriageworks and digitally via our live streaming channel, Live On The Line. This platform offers us an exciting glimpse into current developments in experimental art, creating a crucible for experimentation and conversation.
This June, Performance Space will hold a special edition of LIVE DREAMS, inviting artists to present works-in-progress that imagine radical futures. Our three guest curators—Talia Smith, Joel Bray and Victoria Spence—have themed each stream with a powerful forward-looking provocation, inviting us to interrogate the role of art in shaping and reshaping our collective future in an ever-shifting world. What agendas do we want to advance and how might art dispel myths, illuminate concerns or provoke radical visions?
What's on offer? 
Performance Space will provide:
An opportunity for you to present your work-in-progress to a live and industry audience
$300 AUD fee for presenting your work as part of LIVE DREAMS
A space equipped with some sound and lighting infrastructure, with a full technical inventory provided to successful applicants.
Digital or In-Theatre presentation
You have two options for presenting your work:
If you are in Sydney you can present your work in-person in Carriageworks' Bay 20, or
You can live stream your performance from anywhere in the world
Both options receive producing and technical support from the Performance Space team.