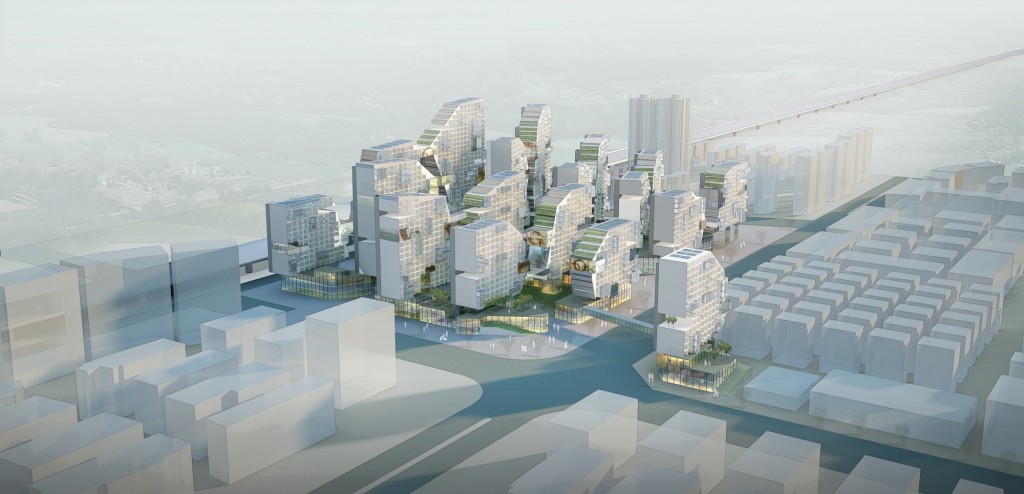 As Brisbane establishes itself as an important city in the Asia-Pacific, what do our buildings say about life here?
Living in the city will explore nine new architectural projects in Brisbane currently under construction alongside one project from each of our nine Sister Cities in the Asia-Pacific: Abu Dhabi (United Arab Emirates), Auckland (New Zealand), Chongqing and Shenzhen (China), Daejeon (South Korea), Hyderabad (India), Kaohsiung (Taiwan), Kobe (Japan) and Semarang (Indonesia).
The centrepiece of the exhibition will be detailed architectural models of each of these projects. Visitors will see some of the region's most exciting and innovative architectural practice, from immense residential towers and private luxurious homes to state-of-the-art sporting facilities. Through the stories behind these projects, the exhibition will also provide a snapshot of these cities, allowing visitors to gain insight into the similarities and differences of city living across the Asia-Pacific.
Image: HASSELL, Shenzhen Affordable Housing Design 2012, architectural rendering