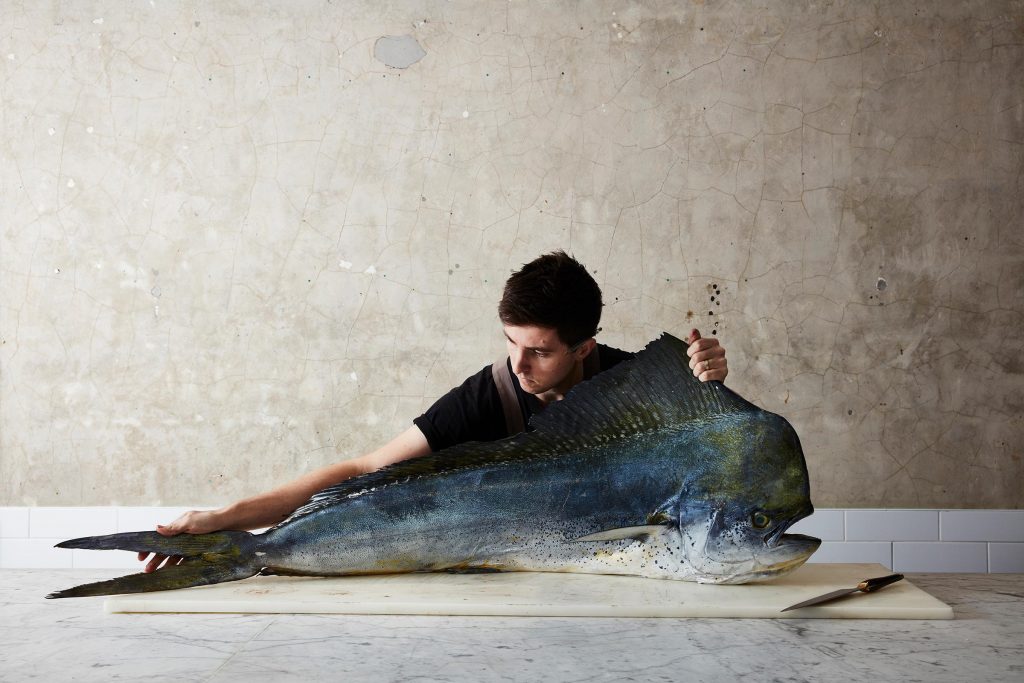 Now in its fourteenth year, the prize is an annual favourite for audiences and Portrait Gallery staff alike, drawing captivating photographic portraiture from Australia's professional and aspiring visual artists, and providing a diverse national image in composite.
MARKING THE EXTRAORDINARY
Accepting photographs taken after 23 October 2019, this edition of the prize incorporates a year like no other: 2020. Accordingly, the title – Living Memory – acknowledges the period's seismic events.
The extraordinary times come with extra support for our artistic community. The exhibition will:
feature significantly more finalist works than usual;
include a supporting payment for every finalist;
run for longer (31 July – 7 November 2021); and
in addition to the usual suite of prizes, include mentorship opportunities awarded to selected finalists to support career aspirations.
See the Terms and Conditions and frequently asked questions for photo requirements and conditions of entry.
PRIZES
The most outstanding portrait will receive $30,000 cash.
The People's Choice will receive $5,000 from The David Roche Foundation.
Highly Commended will receive a ColorEdge CG2730 27″ monitor valued at $3245 from Eizo.
The winner of the Art Handlers' Award will receive $2,000 from IAS Fine Art Logistics.
EXHIBITION
Winner announced: 30 July 2021
Exhibition opens 31 July and closes 7 November 2021
Image: The mahi-mahi, 2019 Rob Palmer