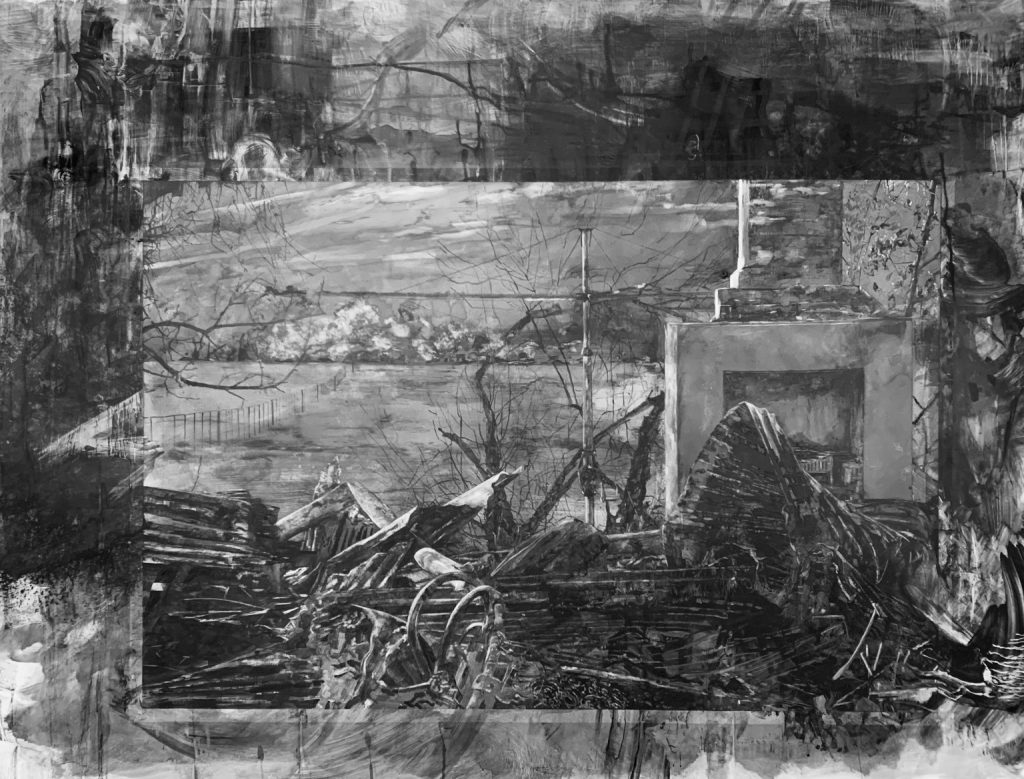 M16 Artspace is pleased to announce the doubling of our main prize for the 2021 Drawing Prize, now valued at $10,000.
The drawing prize has been a staple in M16 Artspace's exhibition Calendar since 2006. It attracts hundreds of entries from across Australia and internationally.
The M16 Drawing Prize is for drawing in either traditional drawing media and techniques, or non-traditional works that extend understanding of what drawing may be within contemporary art practice.
The judges for this year's prize are Gina Mobayed, freelance curator and consultant, formerly Director of Goldburn Regional Art Gallery and Dr. Erica Seccombe, artist, lecturer for The Centre for Art History and Art Theory, ANU School of Art and Chair, Megalo Print Studio.
Prizes:
Main Prize: $10,000
Peoples Choice Award: $1,000
Delta Cleaning Services Award: $500
Local Artist Award: $500 Braddon Framing Store voucher & $390 Megalo Class Voucher
Key Dates:
Entries open: 4pm Friday 30 July
Entries close: 11.59pm Sunday 24 October
Finalists announced: Wednesday 11 November
Artwork delivery deadline: Thursday 19 November 5pm
Announcement Dates:
Exhibition opening and prize announcements: 7pm Thursday 25 November
M16 People's Choice award announcement: 1pm Wednesday 8 December
Exhibition closes: 5pm Friday 10 December
Image: Melody Spangaro, Cudgewa, 2020, graphite on plastic, 136 x 175cm. Winner of the 2020 Drawing Prize.