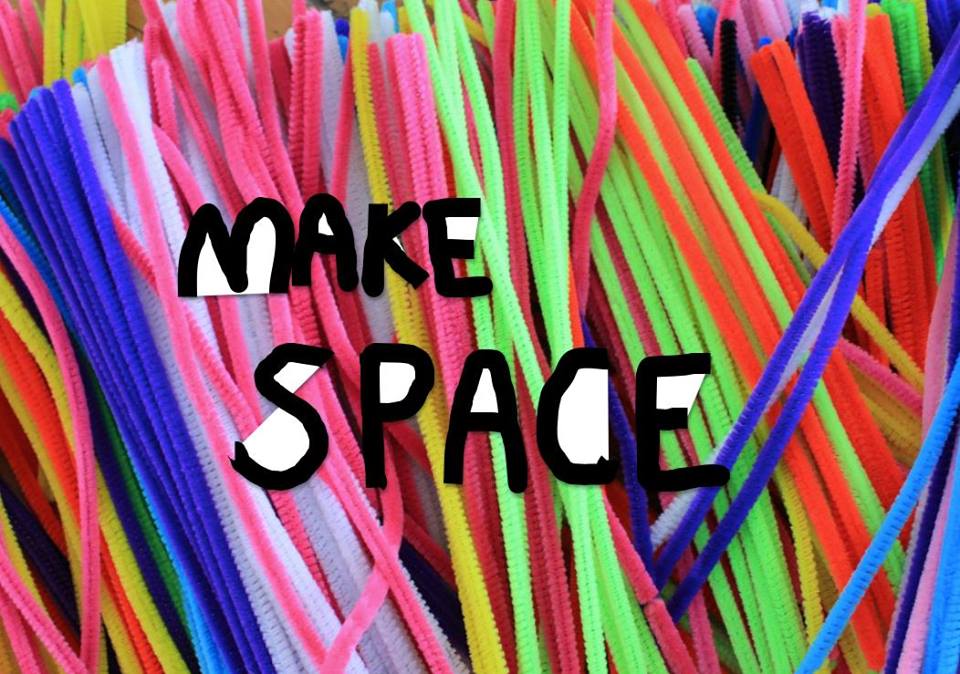 MAKE SPACE is an opportunity to work in the blank space of The Walls once a month, to meet other makers in your community and to see your work on the walls.
MEET a special guest artist at each event – artist announced the day before the event!
BRING your art/craft/writing project and materials; whether it be painting, drawing, sewing, knitting, crafting, prose or something on your laptop. You may also like to bring snacks, an easel, sewing machine or whatever you think you might need to work on your project. Artists, students, hobbyists, all ages welcome. Donations of materials to the Make Space Crate to share with everyone are greatly appreciated.

COST:  $10 (cash donation goes towards The Walls exhibitions and programming)
WHERE:  The Walls Art Space, 4/18 Mountain View Avenue, Miami
*We'll provide tea & coffee, tables, chairs, floor space, music, free wifi, power, power boards, extension leads, donation bar, art magazines to read, sink for washing brushes, communal craft materials and an all round good community vibe.
*This is a shared space so we cannot accommodate oversize works, spray paint or toxic materials.
MAKE IT A DATE: FUTURE MAKE SPACE EVENTS
April – Thursday 30th
May – Thursday 28th
June – Thursday 25th
July – Thursday 23rd
August – Thursday 20th
September – Thursday 17th
October – Thursday 15th
November – Thursday 12th
December – Thursday 10th