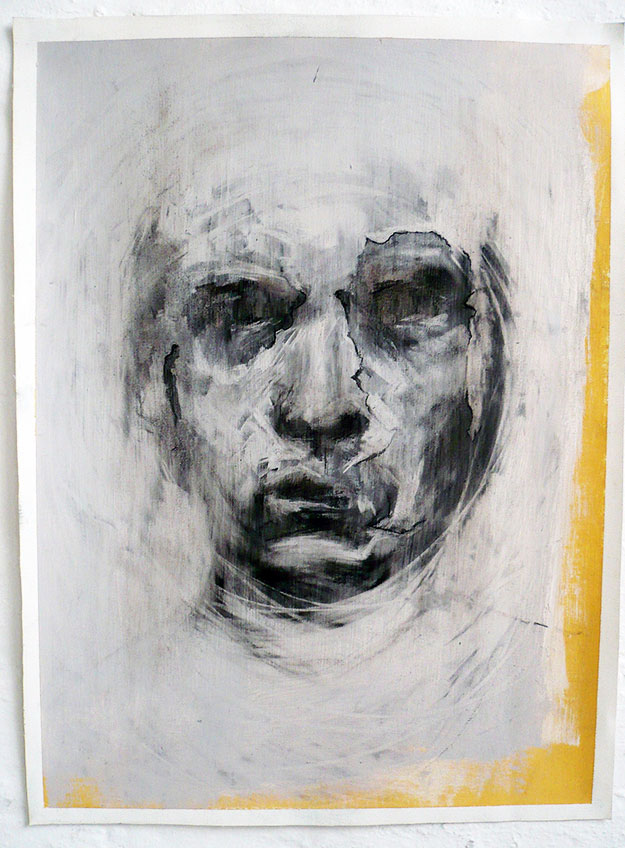 Marie Ellis OAM Prize for Drawing 2014, supported by the Hopkins-Weise Family, is an annual exhibition held at Jugglers Art Space Inc., showcasing Australia's most exciting artists through several mediums, specifically in the discipline of drawing.
This  year marks the 5th year of the project, with more than 150 artists submit from across Australia.  Directed by Holly Riding and Peter Breen, the opening night will be held at 6pm on the 1st of August 2014 at Jugglers Art Space. The acquisitive first prize of $4,000 will be announced at 8pm alongside an awarded Honorable Mention.  Opportunity to vote for the People's Choice Award will commence on opening night and remain open until 18/08/2014.
This years finalists include the following artists:
Jeremy Eden, Greer Townshend, David McLeod, Sean Hutton, Anna Bishop, Geoffrey Vagg, Luke Brook, Caity Reynolds, Jude Roberts, Aaron Butt, Lauren Edmonds, Cherie Durant, Bernadette Buscacci, Noel Miller, Tim Fitzpatrick, Birgit Jordan, Erin Kennedy, Tracey Choyce, Kathryn McGovern, Zoe Porter, Xiao Deng, Michelle Roberts, Mattaas Jakku, Lily Halton, Craig McKenzie.
More information at www.jugglers.org.au