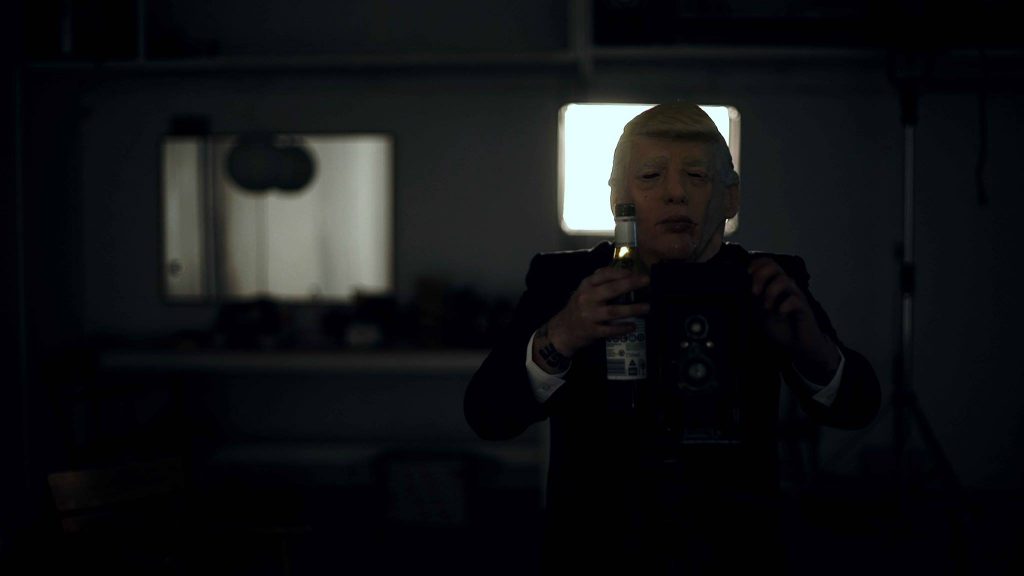 As part of an exchange with Melbourne-based gallery MARS, Metro Arts will present the work of three innovative Melbourne video artists: Stephen Haley, Hannah Raisin and Diego Ramirez. In November 2019, a selection of Brisbane artists, curated by Metro Arts, will be exhibited in the Black Box, the dedicated video projection space at MARS, Melbourne.
OPENING / 6pm, 8th May, 2019
EXHIBITION / 8th – 25th May 2019
METRO ARTS GALLERY 2, level 2
The gallery is free to visit. Visiting hours are 9am to 4pm Monday to Friday and 2pm to 4pm Saturday.
Image credit: Diego Ramirez. 'Postcard eXotica' 2016. HD Video 30 minutes Edition of 5 + 2AP. Courtesy the artist and MARS (Melbourne).