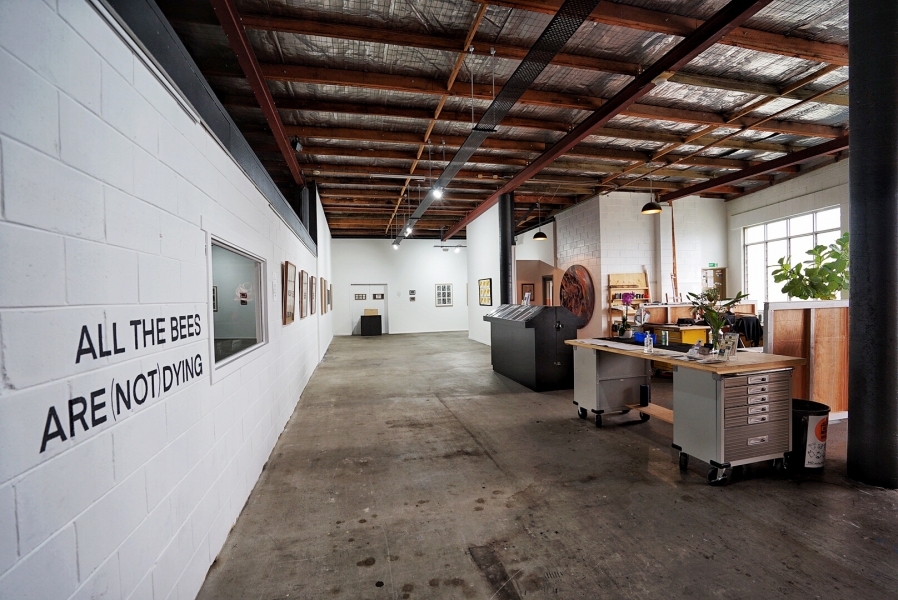 Mayne Line is a close collective of Brisbane based artists and practitioners producing interdisciplinary art locally and internationally.
Coming together with an 'All As One' mentality, Mayne Line studio showcases the compilation of creative and considerate minds with a staunchly positive ethos. Working independently as creative practitioners and collectively as a team, we create meaningful artistic activations that express ourselves, our history and our community.
Mayne Line operates full time as an artist studio space Monday – Sunday, and selectively as a warehouse venue /gallery upon booking.