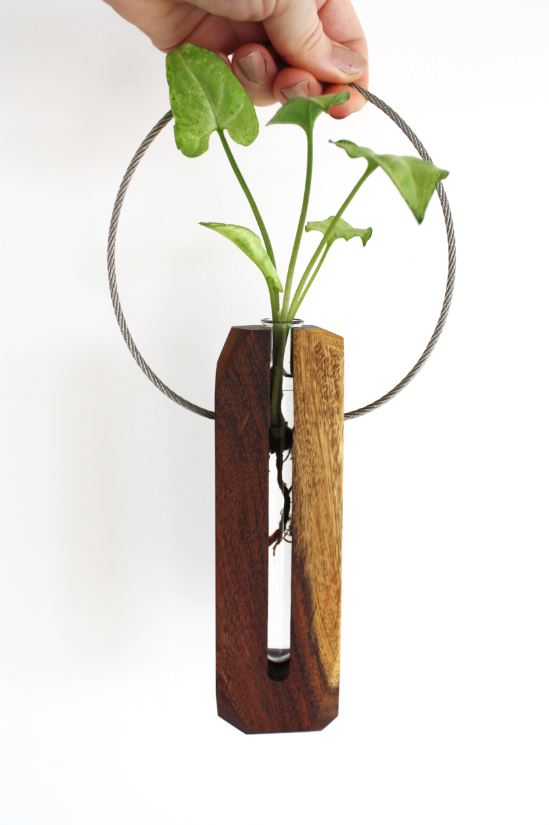 Meet the Makers showcases what is unique to Artisan: Queensland makers and their stories. With a festive marketplace atmosphere and makers in residence throughout the exhibition, visitors will be able to witness makers at work and have the opportunity to hear about and buy their creations. The exhibition also launches the Meet the Makers page on the Artisan website, which profiles an ever growing number of local makers. Bringing together a selection of local makers from jewellers to textile artists and ceramists to fashion designers, all of whom are passionate about telling their story, this exhibition offers a unique opportunity to Meet the Makers.
Artists: Anita Chew, Arkie Barton, Birdy & Clementine, Dasomm, Delvene Cockatoo-Collins, Elisa Jane Carmichael, Charlie & Blair, Erin Lightfoot, J.D. Lee Furniture, JEANBAG, Kirralee & Co., KT Doyle, Lisa Guy, Liz Sofield, Phoebe Paradise, Salt Water Murris, Spun Mud and Susan Simonini.
Image: Kirralee and Co, Gum geo-pod.