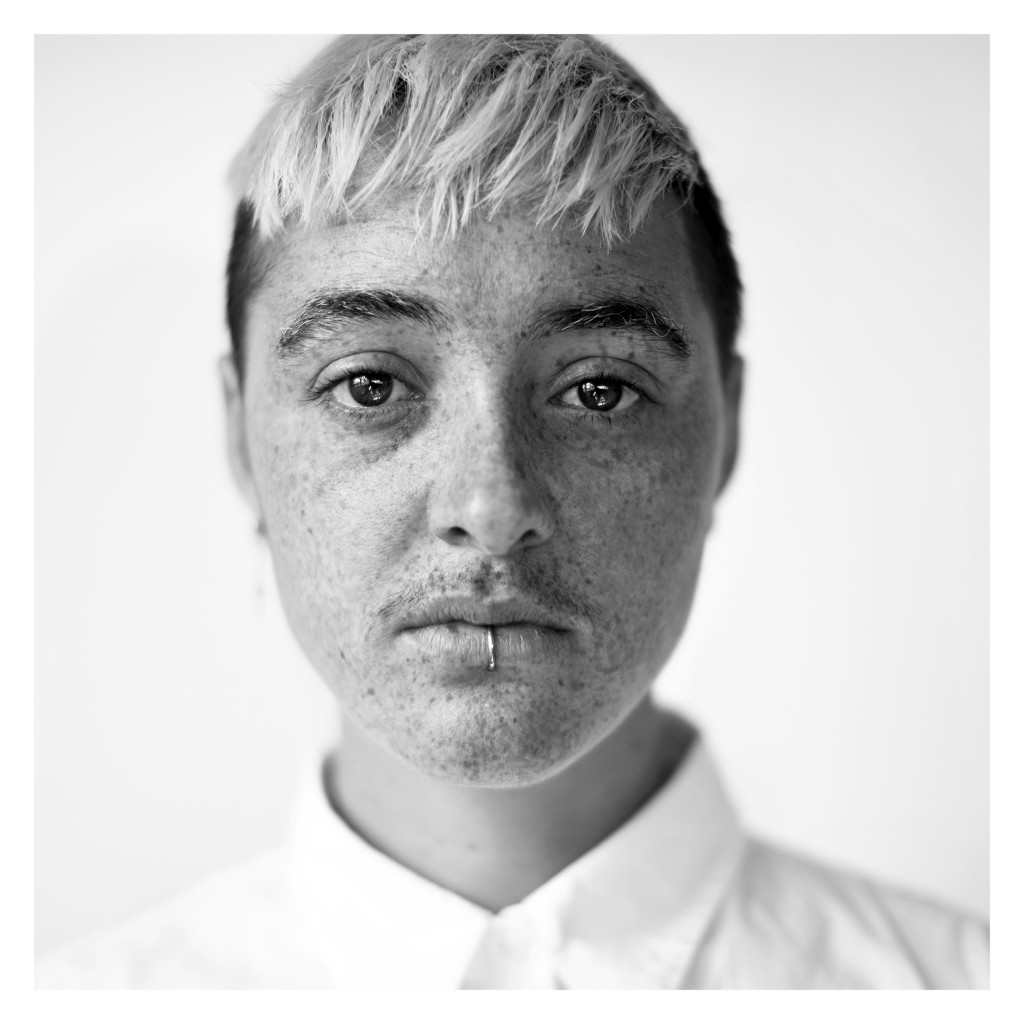 Now in its third year, the MELT Portrait Prize is an opportunity for visual artists across the globe to celebrate their heroes in the LGBTI+ Community.
During MELT a selection of shortlisted artworks submitted by artists from Brisbane and beyond will be exhibited in the annual MELT Portrait Prize, with the overall winner to be announced during the Festival and will receive $1000 in prize money.
The subject of the portrait must be a member of the global LGBTI+ community – the artist does not necessarily have to identify as LGBTI+. All mediums that can be hung are encouraged.
There are two cash prizes – $1000 for the adjudicator's choice and $1000 for the People's Choice Awards (voted via Facebook).
Terms and conditions
Short listed entries will be included in the MELT Portrait Prize exhibition, hung in Brisbane Powerhouse from approximately 14 May – 25 June during the MELT Festival. Please provide the height x width of the submission– artworks greater than A0 won't be accepted. Submitting an entry means you confirm that the artwork is an original work created by yourself. It is also confirmation that the subject has agreed upon their artistic portrayal in your work. Entries need to be received by Mon 19 Mar, 2018. Late or incomplete entries will not be considered
For any enquiries, please email: visual@brisbanepowerhouse.org
For more information please visit the website:
www.brisbanepowerhouse.org/about-us/our-artists/meltportraitprize
Image Credit: 2017 Melt Portrait Prize winner, Lesley Turnbull