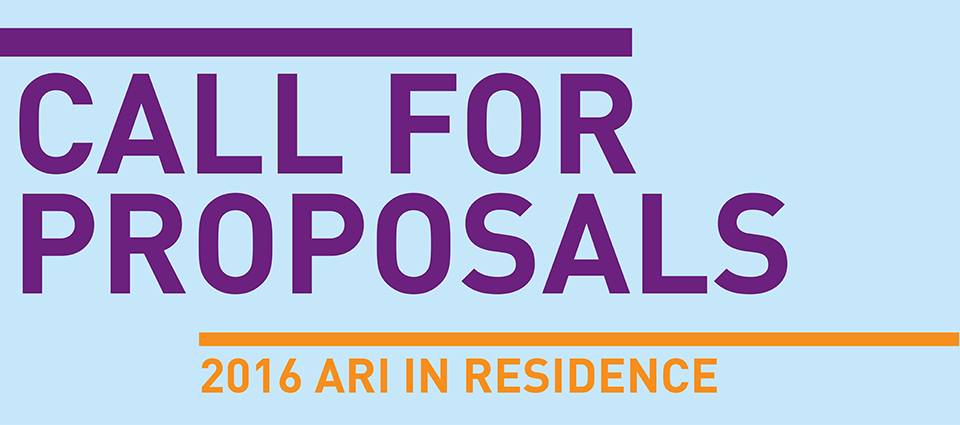 As part of the 2016 Artistic Program, Metro Arts is bringing back its Artist Run Initiative (ARI) in Residence Program. With a specific focus on providing a visible platform for experimental and interdisciplinary practices, the ARI in Residence opportunity will support a collective over 12 months to develop or refine a structure and operational model for an ARI, before testing and strengthening it within the Metro Arts facility. The vision for the program is for the collective to graduate with an operational model, skills and reputation necessary to operate their ARI independently of Metro Arts.
The ARI in Residence Program was run between 2008 and 2012; previous participants include Boxcopy (2008), No Frills*(2009), inbetweenspaces (2010/2011), and Current Projects (2012).
Metro Arts welcomes proposals from collectives who are primarily interested in engaging artists working in a broad range of mediums and methods of contemporary practice. We are particularly interested in emerging ARIs who will benefit from the support provided by Metro Arts.
Note that applications for the program are due Monday 21 September, midnight.
FIND OUT MORE >>> http://tiny.cc/ariinresidence