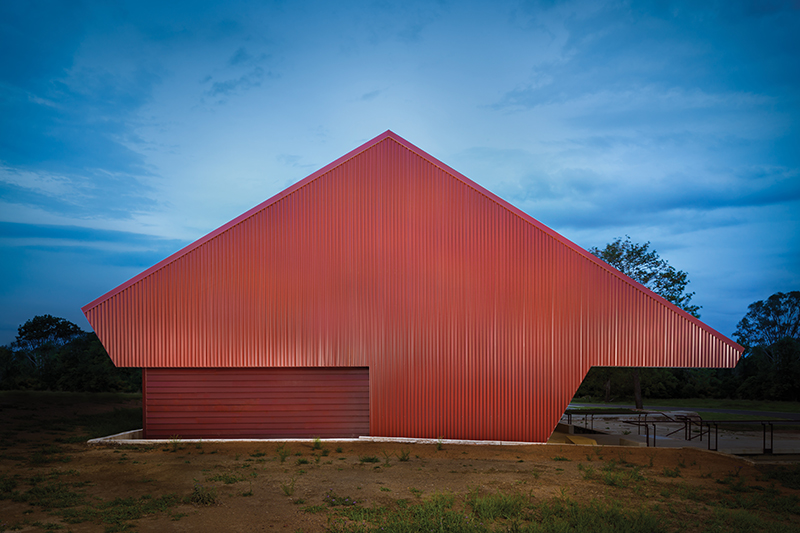 Artworks and artefacts are paired with buildings by six of Brisbane's most exciting architectural firms in Micro Histories, an exhibition exploring the relationship between architecture, art, people and place.
Co-curated with Cameron Bruhn, Head of Architecture at The University of Queensland, Micro Histories celebrates the work of Brisbane architects and the inspiration that they find in the environment, community and history of the city. Each of the new buildings is presented using models, images and drawings and displayed alongside artworks and objects that tell a story about Brisbane's culture and built environment.
Exhibiting architects are: Marc&Co., Baber Studio, PHAB, Bureau Proberts, Anna O'Gorman Architects, M3 Architecture and Kevin O'Brien Architects.
Exhibiting artists are: Carl Warner, Simon Degroot, Bruce Reynolds, Gwyn Hanssen Pigott, William Bustard, Jane Grealy,Sonja Carmichael and Gordon Bennett.
Image:  PHAB Architects, The Condensery Somerset Regional Art Gallery 2015, Photo: Manson Images.