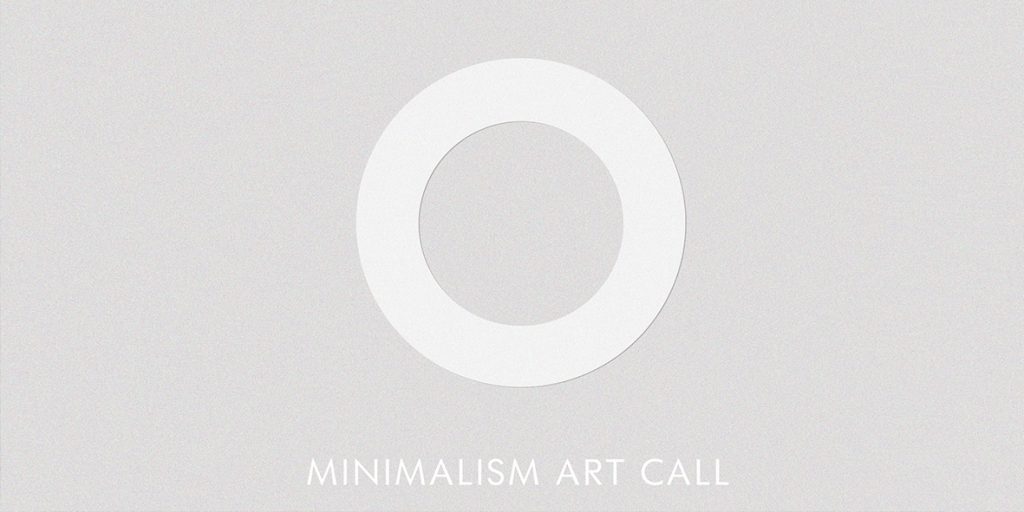 Simplification, art, photography, lifestyle.
Murze is seeking artists and photographers working and exploring in a broad sense 'minimalism' to be featured in issue nine.
We are interested in minimalist artwork from current and emerging artists, artwork and photography that evokes a delicate ascetic with a purposeful conceptual of visual construct. We are looking for artists that make use of a limited pallet of both tools and materials to create their artwork, and especially if this is something that flows into lifestyle, minimal design and minimal impact.
Artists may send in a portfolio of up to six images for consideration. Selected artists will be featured in issue nine and across our social media.
Images submitted must be at least 300 DPI
Non-refundable submission fee of £6
Deadlines for entry is the 10th November 2019
There are no other entry requirements, this submission is open to all.
For more information and to enter head to our website